30 May, 2023
Both sides of The Voice debate
LOCALS will have to decide at a referendum later this year whether to support or reject the Voice proposal to change the Australian Constitution to reflect greater say for indigenous peoples. The Express asked both sides of the debate to give our readers their views on why we should, or should not, support the proposed changes.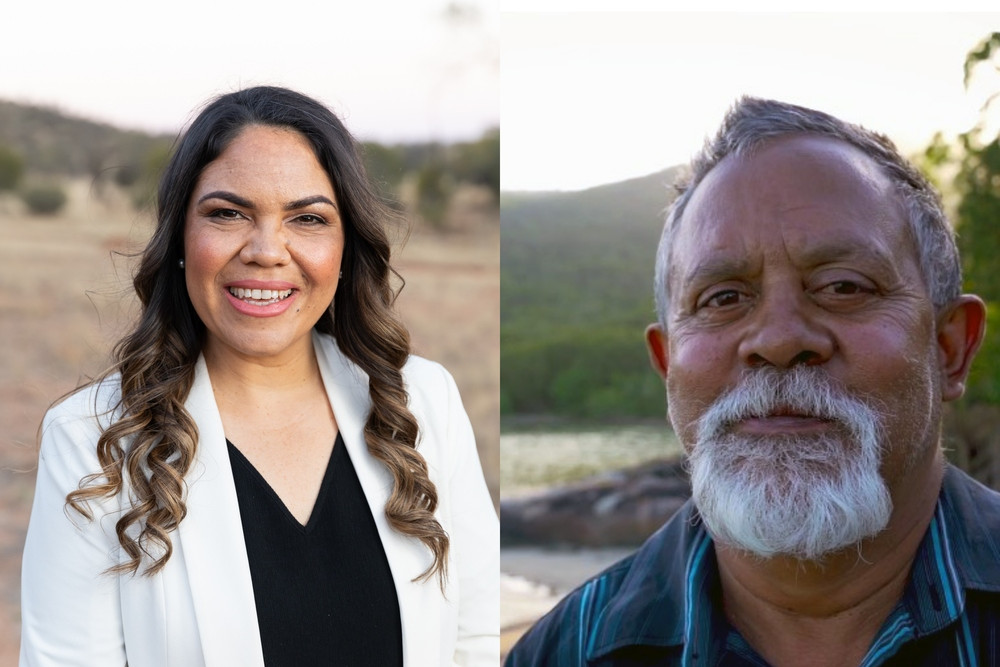 The "NO" side 
Coalition's Indigenous Australians spokeswoman Senator Jacinta Nampijinpa Price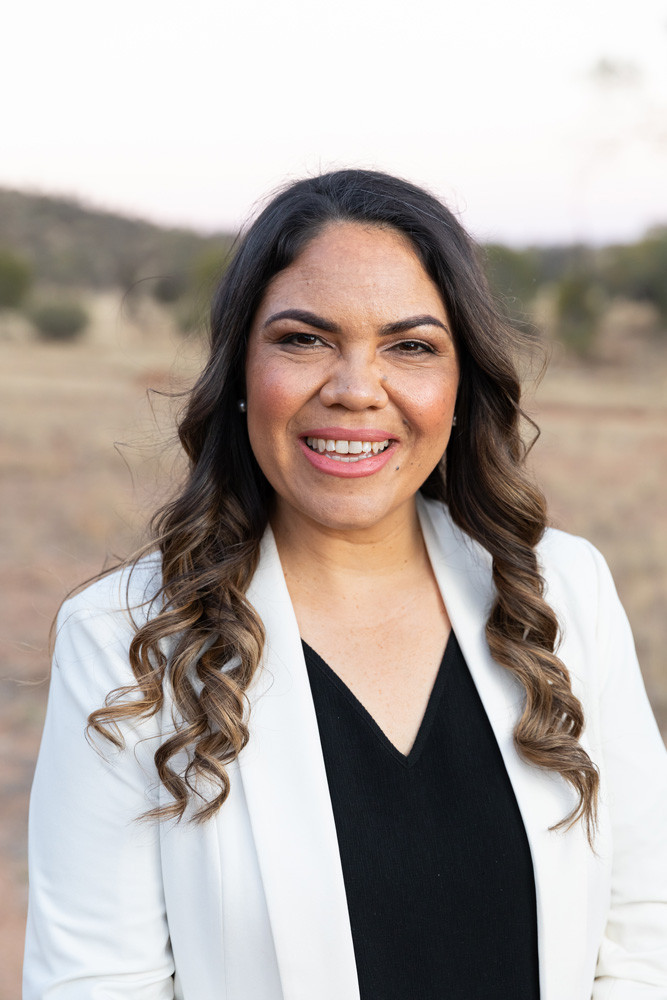 Why should people vote no at the Voice to Parliament referendum? 
Australians should say no to being divided by race in our constitution. This massive change would divide Australians along the lines of race. 
Based on nothing more than heritage, it would give one group of Australians an extra say on government policy. What will be the downside if the referendum is successful? 
Even pro-Voice legal experts have warned that if a Yes vote is successful, the Voice body would have broad reach to insert itself into any issue it deems is relevant and challenge decisions it doesn't agree with in the High Court. As one Voice advocate put it – "You won't shut the Indigenous Voice to parliament up." 
The thrust of the advertisement featuring Senator Price states that the referendum will divide us. Do you mean it will divide Australia or indigenous people and families? 
My family is a blended one and not all of us have Aboriginal ancestry. This huge change to the constitution would mean that we don't all have the same rights before the law. Some of us would be deemed in need of an extra say on government policy based on nothing more than our racial background. It's the same across the country, Australians will be divided based on nothing more than race. 
If the Voice to Parliament is not the way to go, how should governments engage with indigenous communities and people to ensure they feel they have a real say in future programs and decisions etc? 
We need to lose this belief that all Indigenous Australians are facing the same challenges and issues and focus in on the areas where real disadvantage exists. It is incumbent upon our democratically elected representatives to do more to represent their communities. We need a forensic audit to be conducted into the current organisations, set reasonable outcome targets, and hold them accountable. 
Final comments? 
There is a growing gap between Indigenous Australians who live in the cities and those living in remote and very remote Australia. They're facing different issues, different challenges, and different struggles. The best way to help them is not to focus on a single entity in Canberra, but to work within the extensive framework of existing organisations already in communities to ensure local solutions and, very importantly, hold those organisations to account to ensure they're delivering the outcomes they're meant to.
The "YES" side
Uluṟu Dialogue representative for the FNQ Voice campaign, Alwyn Lyall (Kuku Yalanji elder)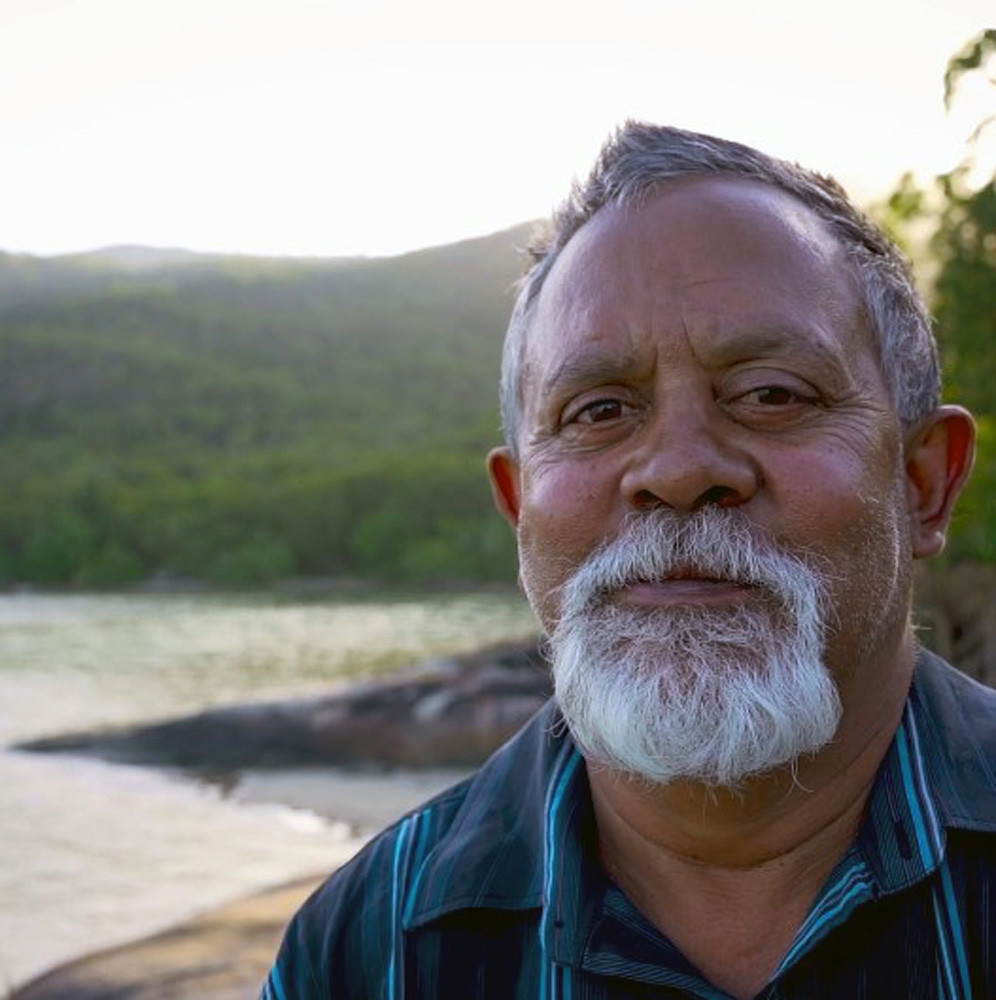 Why do we need to support the First Nations Voice?
Australians should support the Voice because it will improve the lives of First Peoples. If we have a seat at the table and input in the discussions about the laws and policies which affect us, what you will get are better laws, policies and outcomes for First Peoples. We know one thing for certain: the way things are right now are not working. First Peoples have been calling for a Voice for generations. They called for it at the Regional Dialogues in 2017 and new polling from April 2023 shows 83 per cent of First Peoples support the Voice … We cannot ignore these calls. 
What would you say to those who have the view that everyone already has a voice to Parliament insofar that we all have a vote? 
First Peoples make up around three per cent of the Australian population. This means it's difficult for our voices to be heard in elections or to have much say about decisions that are made in Canberra. The Voice is about giving Aboriginal and Torres Strait Islander people on the ground in communities around Australia a seat at the table when decisions are being made on policies that will impact our lives. This is the only way to get better decisions from Canberra and ultimately improve our lives. 
Why will this approach work when numerous other organisations, departments and task forces funded by millions of dollars over the past three decades have not achieved better outcomes? 
Numerous other organisations, departments and task forces funded by millions of dollars over the past three decades have not achieved better outcomes because they have largely excluded the voices of the people on the ground they have been designed to support. We know there is still a massive gap in health, education and many other outcomes for First Nations People which demonstrates that the status quo is not working. The Voice is the best chance to make sure policies and resources coming from Canberra do actually make a difference on the ground in areas like far North Queensland. 
What tangible outcomes will this have for First Peoples living in their communities? 
The advice provided by the Voice will mean the government is getting the best information from the ground to create better laws and policies which will result in better outcomes across the board on matters such as health, housing, criminal justice and education. 
What do you fear will happen (or not happen) in the event that the referendum is unsuccessful?We have faith that the Australian population will seize the opportunity to walk with us towards a brighter future and will support the yes vote at referendum.


Exactly what we're voting on
The question to be put to the Australian people at the 2023 referendum will be: "A Proposed Law: to alter the Constitution to recognise the First Peoples of Australia by establishing an Aboriginal and Torres Strait Islander Voice. Do you approve this proposed alteration?" 
The proposed law that Australians are being asked to approve at the referendum would insert a new section into the Constitution: "Chapter IX Recognition of Aboriginal and Torres Strait Islander Peoples 129 Aboriginal and Torres Strait Islander Voice: "In recognition of Aboriginal and Torres Strait Islander peoples as the First Peoples of Australia: 
1. There shall be a body, to be called the Aboriginal and Torres Strait Islander Voice; 
2. The Aboriginal and Torres Strait Islander Voice may make representations to the Parliament and the Executive Government of the Commonwealth on matters relating to Aboriginal and Torres Strait Islander peoples; 
3. The Parliament shall, subject to this Constitution, have power to make laws with respect to matters relating to the Aboriginal and Torres Strait Islander Voice, including its composition, functions, powers and procedures."
Referedum boosts enrolments
THE Voice to Parliament referendum scheduled for later this year has been cited as a factor in a large increase in electoral enrolments. 
The Australian Electoral Commission has revealed that the nation's electoral roll has grown by another 75,000 people in the first quarter of 2023. 
Electoral Commissioner Tom Rogers said that as of 31 March 2023 a total of 17,446,514 people were enrolled to vote. 
"Australia's enrolment sits at an estimated 97.2 per cent complete ahead of the referendum with further growth expected in the coming months," he said.
"Importantly, the number of people estimated to be unenrolled has dropped in the first quarter of 2023 by another 11,350 – from 513,000 at the end of 2022 to approximately 502,000 now. 
"Since the start of the year we've processed more than a million enrolment transactions – a combination of new enrolments and updates through direct enrolment, prompted by AEC communication and engagement activities as well as other societal motivations."
Most Popular