13 March, 2023
Boxers at war returns
BOXERS from across the region will converge on Mareeba for Boxers at War 10 due to be hosted at the old RSL beer garden this Saturday.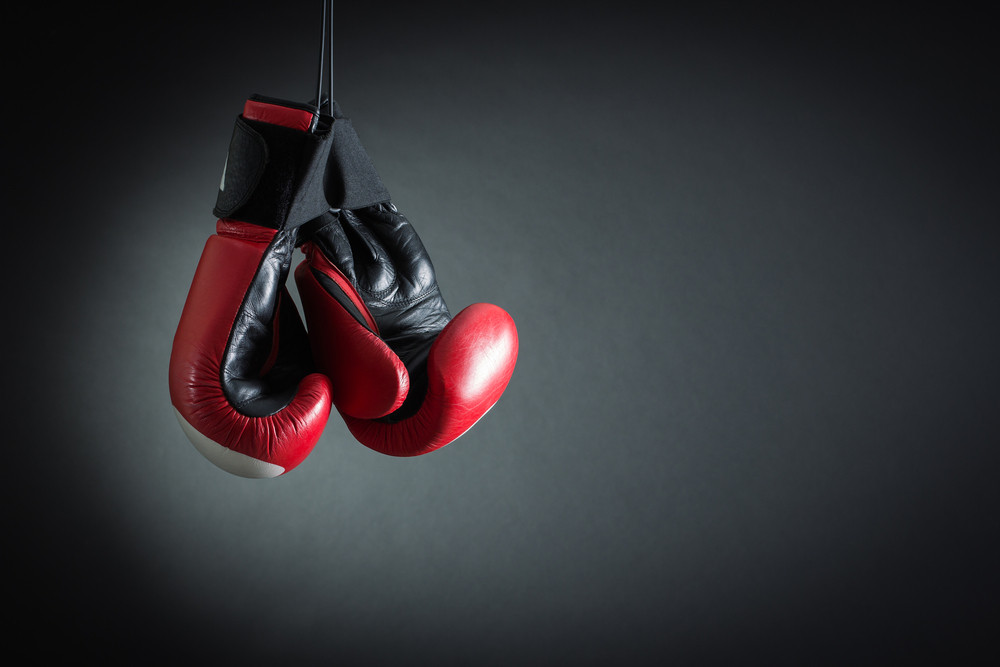 Boxers at War has been hosted by local not-for-profit boxing club Byrde's Boxing Gym for years and gathers some of Queensland's best fighters in Mareeba, giving local boxing fans a show they won't soon forget.

Bryde's Boxing Gym also recently hosted the Golden Gloves tournament last year which included out-of-state fighters.
The main card will be between a fighter from Buzza's Gym in Port Douglas and a Home Hill fighter.
Team Mareeba Boxing and Mareeba Amateur Boxing Club have both been approached to weight in fighters as well as Spirit Muay Thai for a possible bout.
Owner of Bryde's Boxing Gym Wayne Bryde said he was unable to put forward any fighters of his own due to not currently having a gym to train them.
"I might not have any boxers going in but I am hosting the show just to keep it alive and keep a boxing show in Mareeba," he said.
"The proceeds will be going back into the gym to help me continue to host events like this in the future."
Food and drinks will be catered to by Bosca's, tickets for Boxers at War is $25 per adult, $10 for a child and $50 for a family pass.
For more information contact Bryde on 0423 941 297.
Most Popular