18 October, 2022
Brooke sets eye on prize
YOUNG Mareeba cricket superstar Brooke Butler will be heading to Townsville this weekend to join some of the best players in the north for the Cricket Far North Under 15 competition.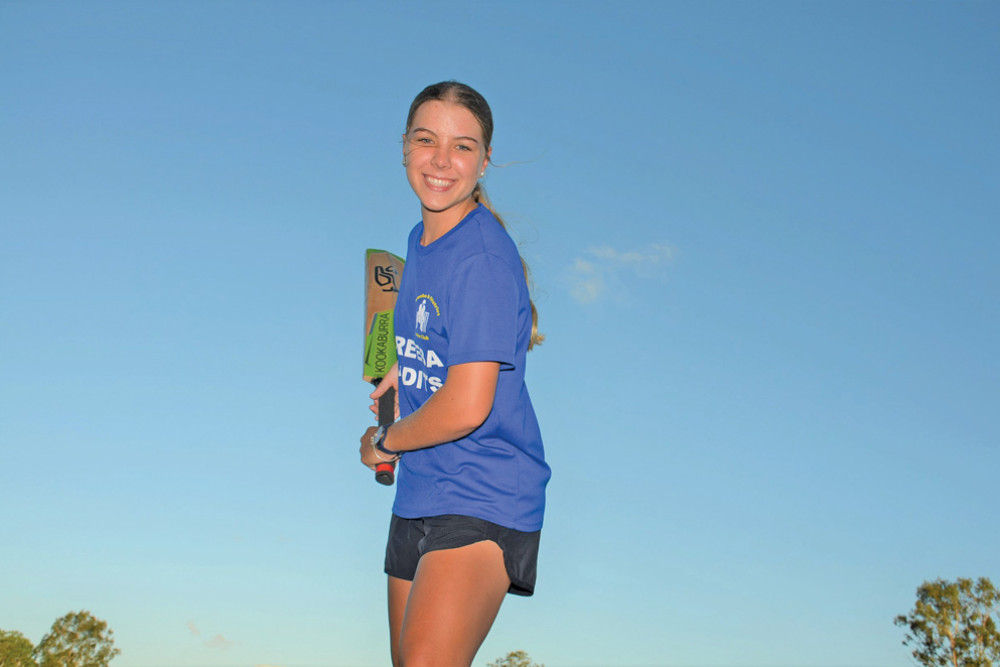 The three-day competition will kick off at Endeavour Park on Friday which will then determine the Flames Team, who will compete against other teams across Queensland later in the season.

Brooke has her eye on the prize and has spent the beginning of the season training harder than ever to prepare for the competition.
Being one of the best female players in her age group, she says she is confident and ready to dominate the pitch.
"I've been trying to get in as much training as possible and trying to get into the nets with (coaching development officer Gary Toshach) to do one-on-one batting," she said.
"I am confident – I am not nervous or anything and it should be a good competition."
Most Popular