27 March, 2023
Brothers triumph over fresh-faced Roosters
DEFENDING premiers Cairns Brothers emerged winners 46-22 over the Atherton Roosters in the first round of the FNQ Rugby League A-grade competition on Saturday night at Atherton's Mungalli Creek Dairy Stadium.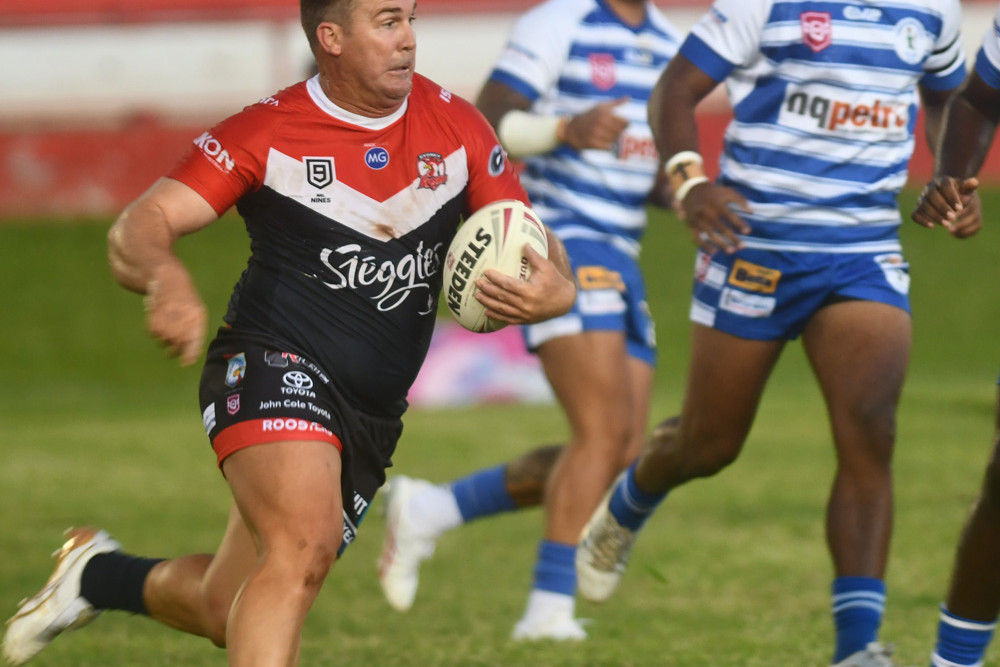 Two early tries gave Brothers a perfect start in what turned out to be a high scoring contest, Brothers led the error-prone Roosters 28-10 at the break before adding another four tries to their final count in the second 40 minutes.

The Roosters had their opportunities but a glut of dropped balls hindered their efforts as the night went on.
There were several players having their first run in the Roosters colours including former North Queensland Cowboy Scott Bolton who will add plenty as the season moves forward.
In the end Brothers proved too much for the newly reformed Atherton Roosters and the visitors emerged victorious.
Brothers also won the reserve grade 38-14 while the Roosters under 18s won 34-12 over Brothers.
This Sunday the Atherton Senior Roosters host Suburbs in round two of premiership competition. 
Most Popular