28 August, 2022
Budding writers learn from author
STUDENTS at Mareeba State High School explored their imagination and created their own stories with the help of young adult fiction author Dr Lili Wilkinson through the school's author-in-residence workshop.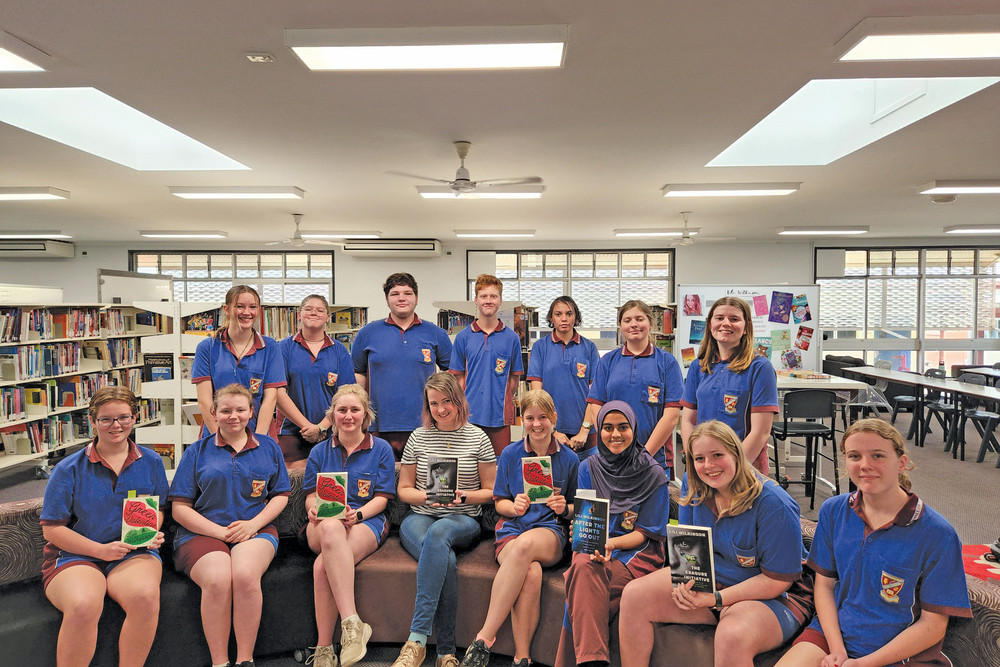 The author-in-residence program gives students an opportunity to learn from the best in the fi eld and put their creative writing skills to the test. 
Dr Wilkison provided students with valuable tips when writing and worked alongside them as they created their own story throughout the workshop. 
The school and Dr Wilkinson hope that programs such as these will provide young budding writers an opportunity to have their work published and awarded
Most Popular