2 November, 2022
Budget delivers on Far North commitments
FAR North Queensland is set to receive half a billion dollars in funding after the Federal Labor Government passed their first budget in almost a decade, delivering on a multitude of pre-election promises for the region.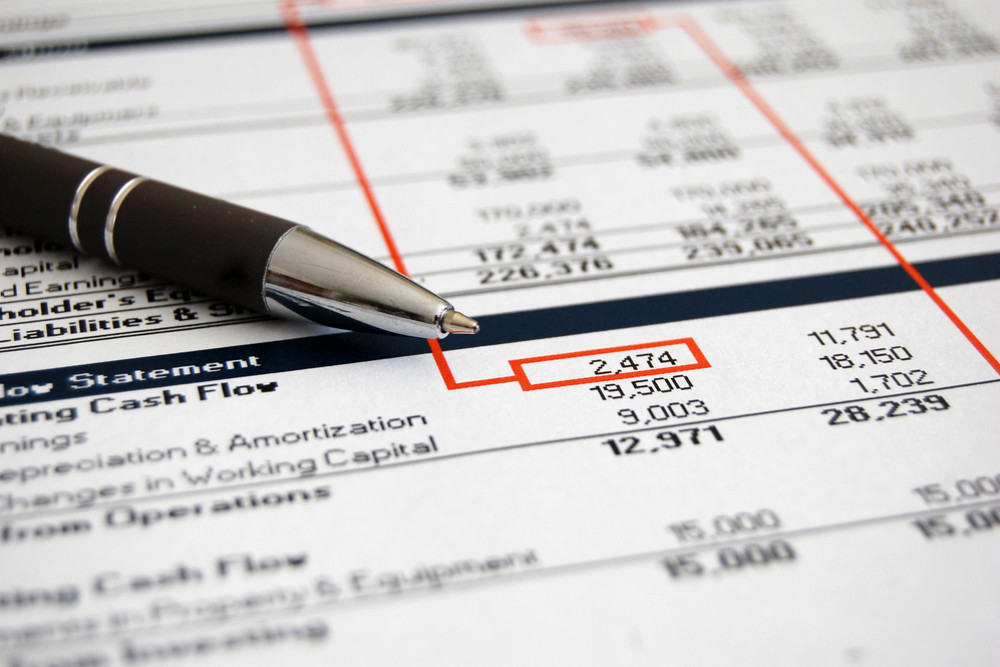 Treasurer Jim Chalmers handed down the Albanese Government's Budget last week which saw the Cairns Marine Precinct expansion and a new Cairns campus for CQ University receive funding allocations.
There is also $107.5 million for the Cairns water security package and $210 million for safety and resilience improvements on the Kuranda Range Road.
Member for Cook and Labor MP Cynthia Lui was pleased to see increased investment in her electorate.
"This is the first time during my tenure as the Member for Cook that I feel confident my federal counterparts are listening to communities in Far North Queensland and advocating for economic development in this region," she said.
"I look forward to continuing to work with the Albanese Government to secure good, local jobs and deliver critical infrastructure in this most spectacular part of regional Queensland.
"I commend the Albanese Government for delivering a record level of investment for Cape York and Torres Strait and recognise there are pro-visions for communities all across my electorate of Cook."
Kennedy MP Bob Katter believes the announcement for safety improvements on the Kuranda Range Road was absolutely appalling and priority should instead be given to his bridle track proposal.
"The only thing you can start doing there is tearing down the jungle and rainforest. That money has got to be spent on developing the tunnel, the Bridle Track, through the range. I tenaciously oppose this," he said.
Mareeba Chamber of Commerce president Joe Moro would like to see $20 million of the allocated funding to go towards identifying a possible alternative route from Mareeba to Cairns and an unhitching pad.
"We are happy to some degree with the funding but it doesn't go far enough to deal with the fundamental issues of improving road efficiency – I am not sure what $200 million on safety is actually going to achieve," he said.
"We would like to see $20 million put aside to look at some alternative routes and we would also like to see some money for an unhitching pad."
Cairns' own natural wonder, the Great Barrier Reef was also promised $1.2 billion up to 2030 for its restoration and protection.
Tourism Tropical North Queensland is also set to receive $15 million to drive international visitation and support the tourism sector's recovery from Covid, the funding will help demand for new aviation routes, boost the global profile of the Great Barrier Reef as well as trade and marketing engagement.
Ms Lui is happy to see tens of millions of dollars being spent in her backyard and giving more opportunities to her constituents.
"These announcements pave the way for employment and economic opportunities all across Cook, contributing to the great lifestyle we enjoy here, increasing our skills capacity, and establishing key infrastructure," she said.
Biosecurity was not left out of the talks with $14 million to improve defence against lumpy skin disease, another $14 million to improve defence against foot and mouth disease, as well as a $10 million package for Indonesia to prevent the foot and mouth disease entering Australia.
Across wider Australia the budget also focused on easing the cost of living, extending paid parental leave and giving a pay increase to Australia's low-paid workers, benefiting 2.7 million Australians.
"Of course, people and communities in Cook are also part of the broader national picture. Targeted cost-of-living measures, such as cheaper childcare, a better paid parental leave system, cheaper medicine, more affordable housing, and beginning the work of lifting stagnant wages will all benefit us here in Cook," Ms Lui said
Most Popular