25 July, 2022
Bulls charge forward with wins
THE Mareeba Bulls are gearing up for finals football and hitting their strides as both the Premier Ladies and Men's teams secured wins over the weekend.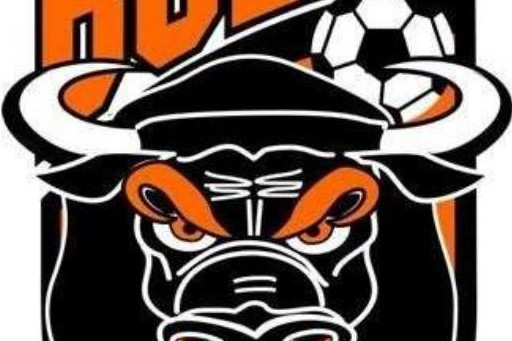 Playing on Saturday at home, the ladies faced off against an improving Innisfail Cutters team after around three weeks of no football, the ladies performed well and secured a 5-2 win. 
Coach Marcello Savaglio said the score line did not exactly reflect the flow of the game as the ladies were a bit rusty and some players were missing due to illness. 
"We came into the game a bit disrupted, we had some players out with illness and it was our first game in three weeks," he said. 
"It took us awhile to get going and even though Innisfail is last they are showing improvement and they just had their first win of the season so they came with a lot of confidence. 
"The game was a bit tighter than the score line suggests." 
The ladies have a bye this weekend before heading into August, with multiple catch-up games scheduled and an action packed remainder of the season ahead. 
The men also had a good 3-2 win against the Stratford Dolphins however coach Kane Alderton also said the score did not reflect the game. 
"It could have been five or six goals for us, but the game went good," he said. 
The men now have a catchup game this weekend before five straight weeks of tough games heading into the finals, they will be do or die matches for the men if they hope to have a finals appearance this season. 
"Every game now is a must win for us if we want to make the finals – there is no slacking off now," Alderton said. 
"It boils down to their hunger and their want, if they want to play finals football or not."
Most Popular