31 August, 2023
Bulls focused on semis
COMING second on the ladder for the regular season was a goal smashed by the Mareeba United Football Club's premier men, and this week, they are gearing up for their semi-final against Edge Hill on Saturday.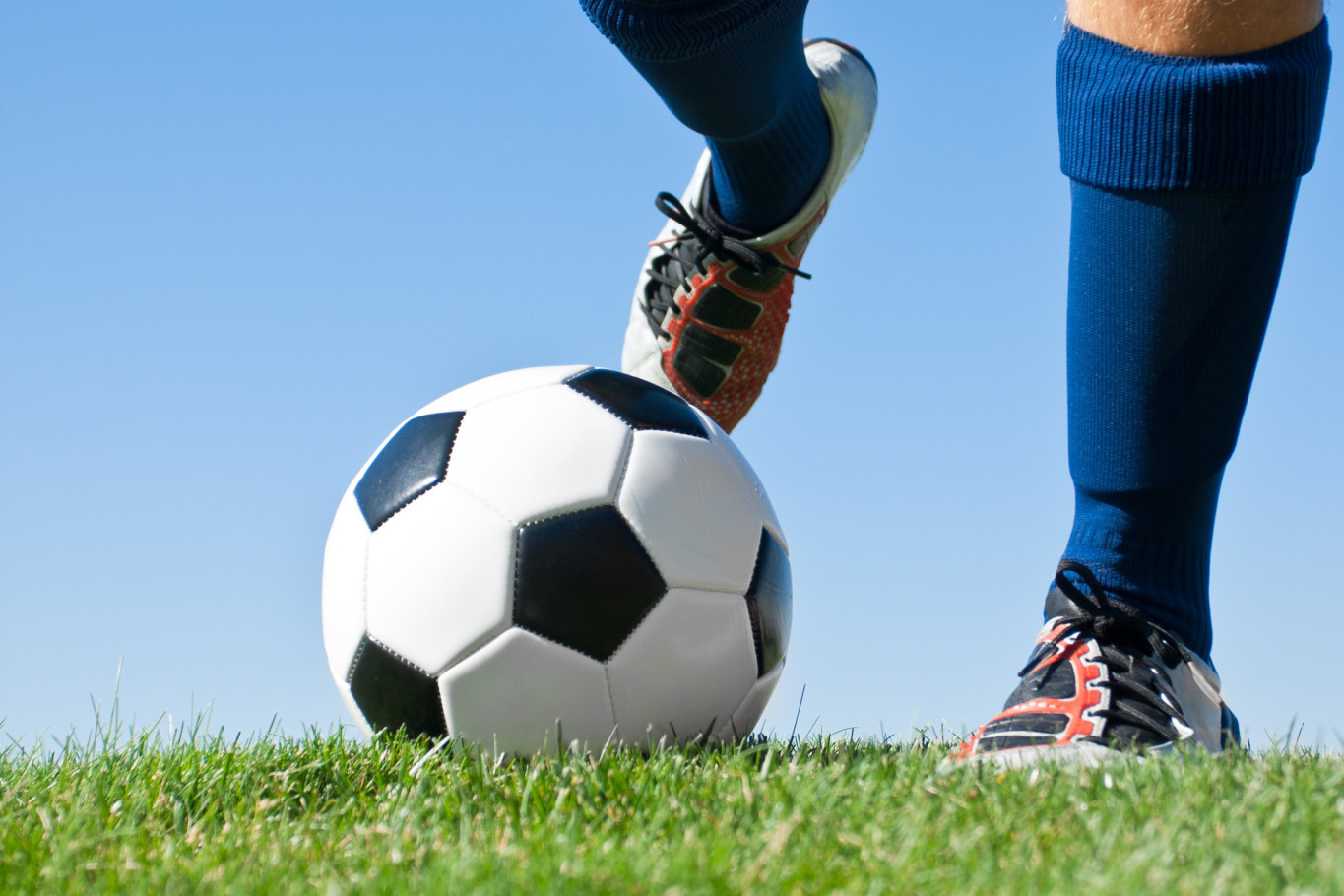 The season has seen huge growth within the team, as a change in mentality and boost in confidence had them climbing the ladder quicker than ever. 
Coach Kane Alderson said as the semis came closer, he hoped the boys could put their "game face" on and stick it out to the end.
"We just need to approach the game as we normally would and not dwell on the fact it's a big game," he said. 
"It is good to have this week break and I think, especially for the younger players, it is probably more about focusing on us and concentrating on us, focusing and relaxing and not worrying too much.
"Look, I am proud of the boys you know. To finish second in the league is a great achievement but I have said to them that we haven't won yet, and we still have a long way to go. 
"Two more wins, and we will see some silverware." 
The Bulls are set to play Edge Hill this Saturday at Tiger Park, with kick-offs set to take place at 7.30pm. 
Locals are encouraged to help "fill the grandstand" and support their local team. 
Most Popular