17 July, 2023
Bulls secure another win
In an impressive display of skill and determination, the Mareeba United Football premier men's team dominated the weekend game against the Stratford Dolphins, emerging victorious 4-1.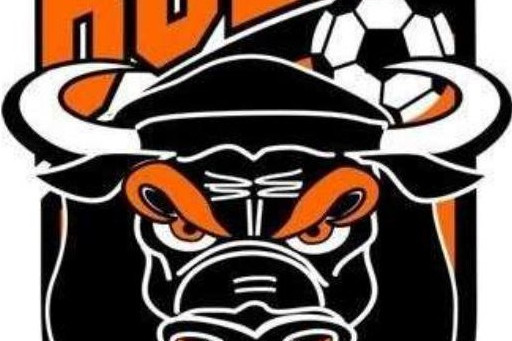 The win showcased their growth as a team, learning from past mistakes and enhancing their mental strength heading into the match.
From the onset, Mareeba United exhibited confidence and strength on the field, a testament to the hard work they put into their preparation. 
By halftime, they had already established a commanding 3-0 lead, leaving the Stratford Dolphins struggling to keep up.
Coach Kane Alderton said the teams efforts in the first half set them up for the win. 
"Luckily we had an early start in the first half or else the game could have gone a different way," he said. 
"In the second half, we just got caught up in the 3-0 lead and thought it would be more comfortable than what it was."
However, the second half saw Mareeba United lose their footing, allowing the Stratford Dolphins to mount a fightback. 
By full time, Mareeba came out victorious and are now sitting in third place on the ladder.
Next week they will have a bye for Cairns Show long weekend but will be back the following Saturday to compete against Redlynch. 
Most Popular