5 March, 2023
Business on board with pet calendars
OUTBACK Solar and Outdoors has joined a host of local businesses who support Animal Rescue Tablelands by selling their calendars instore.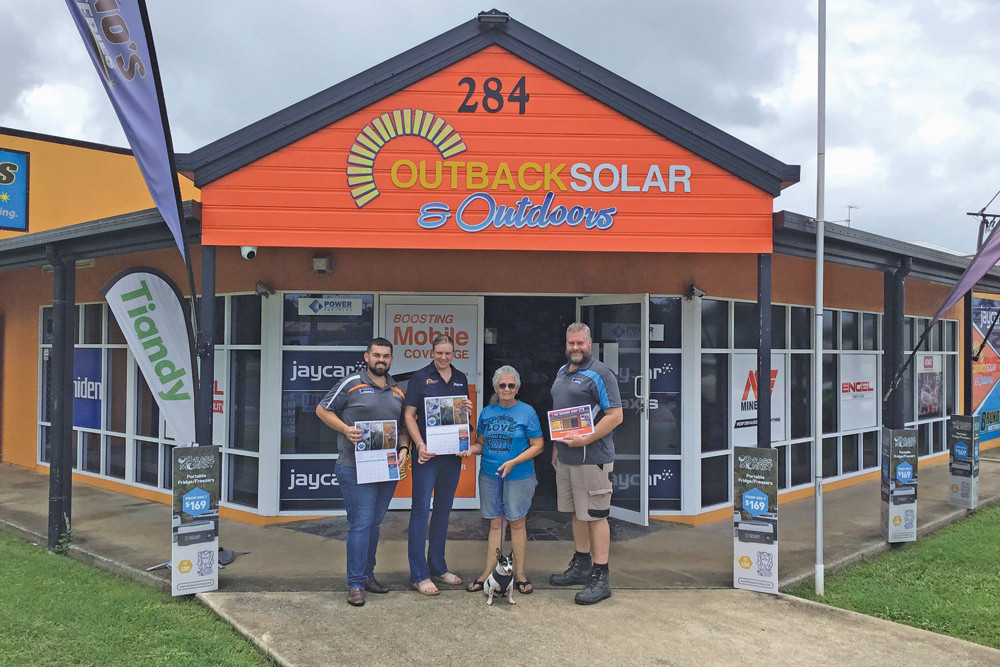 The calendars are being made and sold to help raise funds for Animal Rescue Tablelands to help rehome animals and provide for their food and vet services.

Outback Solar and Outdoors is just one of many local businesses who have supported Ani-mal Rescue Tablelands by opting to sell the calendars out of its store.
The fundraising calendars can also be purchased from The Seconds Shop, Brumbies, Ranbuild, Aquafix Pool Shop, Hansen Ford, Cellabrations, Northern Suppliers and Fraser Automotive
Most Popular