13 August, 2022
Camp supports indigenous youth
INDIGENOUS leaders from Ravenshoe State School and other schools across the region came together at Lake Tinaroo recently for a camp specially designed to help First Nation's youth build self-confidence, team building, and develop leadership abilities.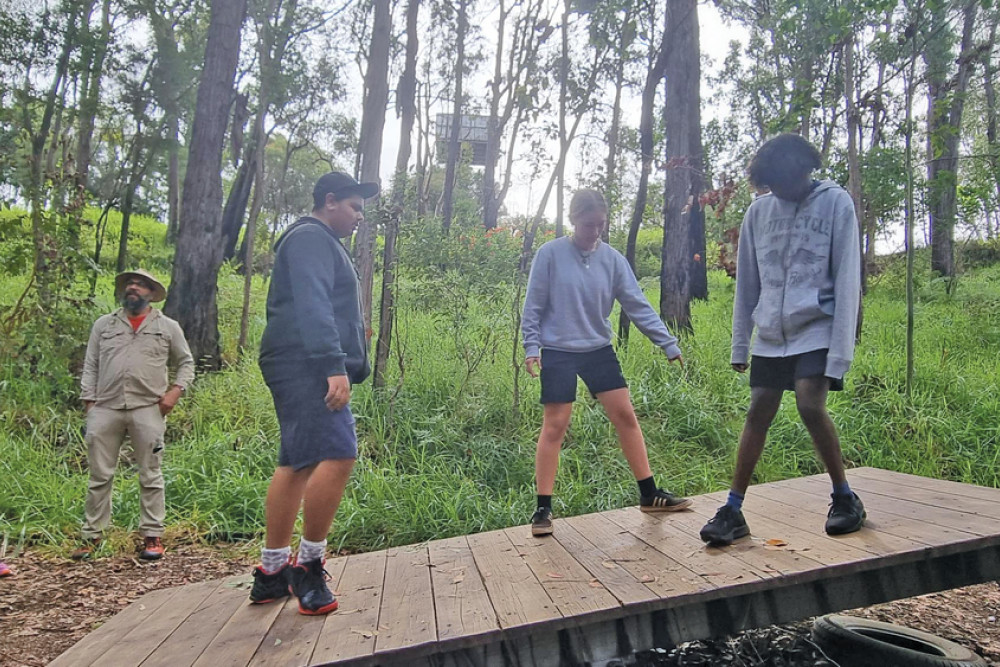 From kayaking, high and low ropes, presenting and communication, students participated in a wide range of activities which focused on important leadership skills. 
The school nominated a group of students based on their attendance rate and behaviour record, with students expected to have attended school for 80 per cent of the year and having a clean behaviour record. 
Ravenshoe State School coordinator Tabitha Wilkinson expressed her pride to see students develop their leadership skills and believes it will help them as the next generation of leaders. 
"It was really refreshing and exciting to see the kids come out of themselves during the camp, and watch their confidence grow with interactions with their peers from the region," she said.

Most Popular