21 September, 2023
Ceberano brings sweet sounds to music festival
THE ARTIST who paved the way for Australian women in the music industry is set to take centre stage at Savannah in the Round in two weeks, promising a line-up of feel-good jazz-pop.
By Ellie Fink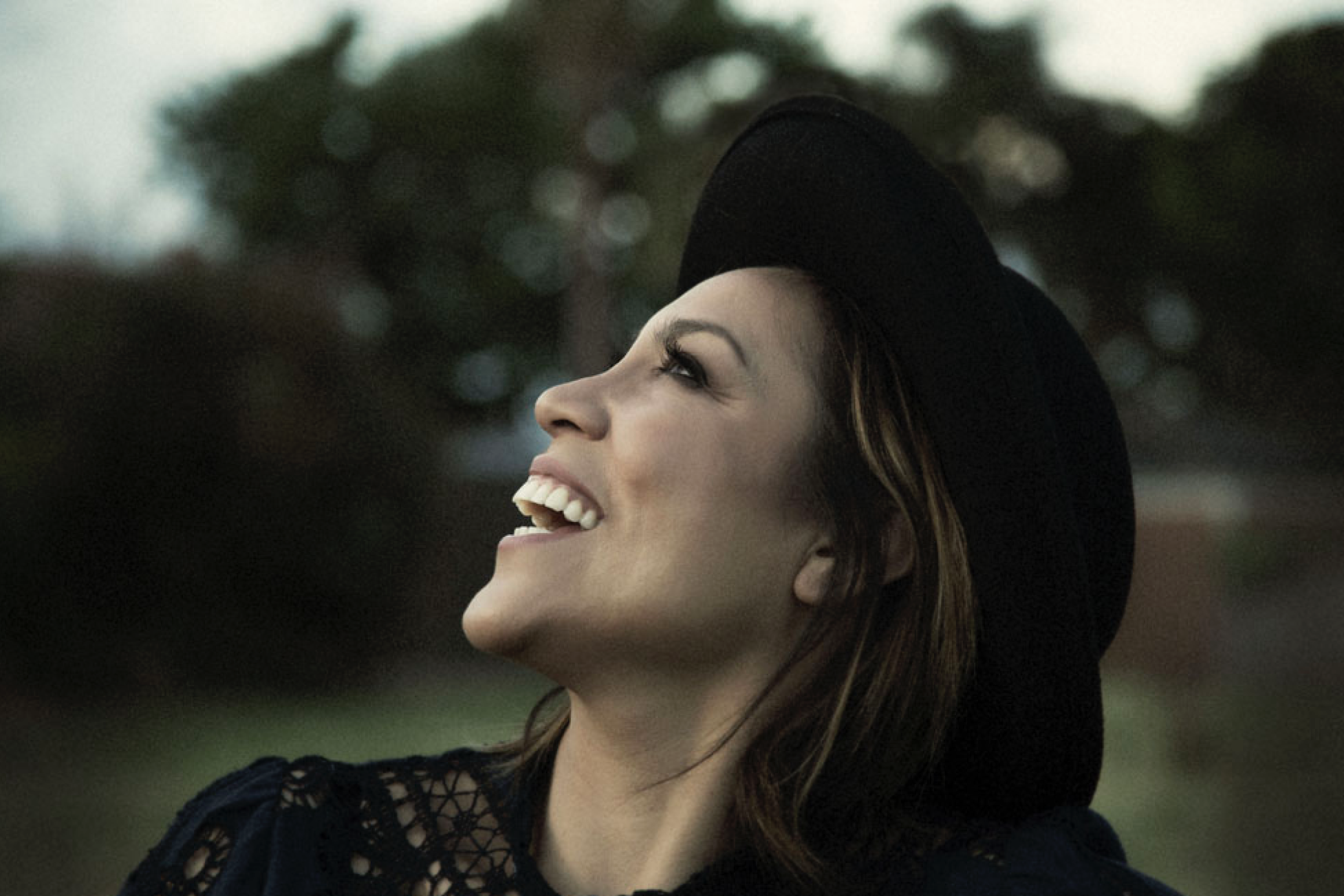 Kate Ceberano has been described by her fans as an "icon, legend, phenomenon, beacon, hero and a star", and one of the most highly anticipated headliners on the Savannah stage.
Her hit singles Bedroom Eyes, Pash and Everything's Alright have become staples in many Australian households, with Ceberano defining the jazz-pop era of the late '80s and '90s. 
This isn't her first time in the region, travelling through the Far North many times before for gigs, finding her love for the tropics. 
She hopes to be "bombarded" by the sun while connecting with Mareeba's culture and land, exploring every corner she can in her time here.
"I'll be coming up from Victoria to Savannah, and you know, I take every opportunity to get out in the sun," she said. 
"My heritage is Hawaiian as well, so I feel like, genetically, parts of me turn on in the heat like the colour in the pigment of my skin, and even after a couple of days, I start to get my warm tan skin back – it's amazing." 
Getting excited to play among some of the biggest names in the industry, Ceberano is looking forward to watching some of her closest friends perform. 
Recently playing at a festival alongside Savannah headliner Jimmy Barnes and working alongside the Black Sorrows, Dom Walker, Fanny Lumsden and Ian Moss, she is no stranger to the star studded line-up. 
Out of all the headliners, she is particularly looking forward to meeting up with Kasey Chambers – a woman who she believes "sets the world on fire".
When she is not performing, she hopes to follow Chambers around Kerribee Park to discover the local foods, arts and clothing that will be on display. 
"I think the two of us share something in common, and that's that we really love people, and we love live performing," she said. 
"You only have to put us on the stage, and it's like reactionary in our DNA. We go straight into the whole scene.
"We are built for entertaining … she is everything you see in her from the core.
"I am the girl who stands side stage and watches all the bands, and I go out front, I hang out with people and go and eat all the local food, and I try to find a souvenir to take home with me.
"I'm a bowerbird, I just want to collect and piece together all the parts of my life and where I have been and what I have seen."
Ceberano is set to play on Friday at Big Top Music Hall from 3pm and bring the "sunset mood" to the final night of headliners, playing some of her own hits and covers of her idols. 
She said during outdoor festivals she likes to pay tribute to the women who "raised her" in the industry and honour their work to bring women in music to the spotlight. 
"I came from a generation of women in music who I have sadly had to say goodbye to over the past few years, and I like to dedicate a good part of my set to the women that raised me and music today," she said.
"That is always something I look forward to, because people like Renee Geyer and Chrissy Amphlett were a massive influence on me and the industry and I became the musician and the woman I am today because I grew up with them."
Savannah in the Round is set to kick off on 6 October at Kerribee Park, Mareeba. Tickets are available at www.savannahintheround.com.au
Most Popular