16 August, 2022
Celebrating 30 years of meals
RAVENSHOE Meals on Wheels has celebrated its 30th anniversary, with volunteers and partners enjoying a platypus viewing and lunch at The Australian Platypus Park at Tarzali Lakes.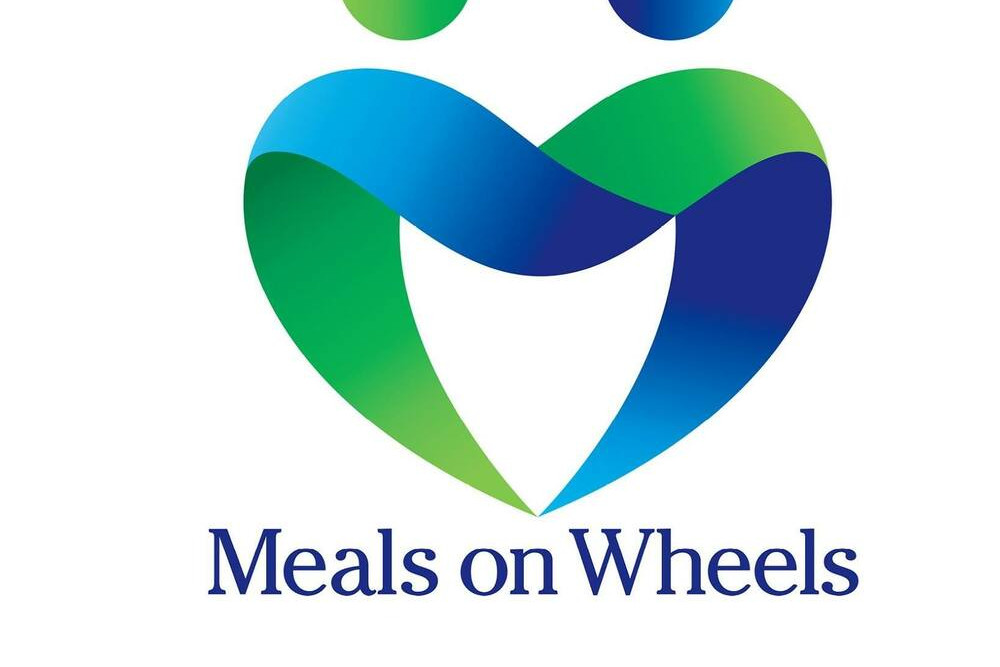 A delegation from the Queensland Meals on Wheels headquarters in Brisbane presented a plaque to the service to commemorate the first meal served on 3 August 1992.
Attending the event was Queensland Meals on Wheels CEO Evan Hill, as well as by Member for Hill Shane Knuth who praised the organisation's outstanding service to the community.

Most Popular