3 September, 2022
Celebrating Country in Malanda
INDIGENOUS culture will be showcased through song, dance, art and food next months for ECHO Malanda and Ngadjon-Jii Corporation's NAIDOC day celebrations.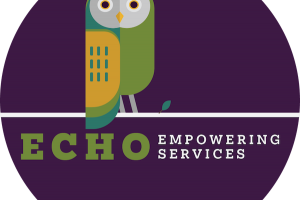 Kicking off at 10am on 3 September, the event aims to reunite and reconcile family and friends old and new whilst learning and sharing stories of Country. 
Trip onto Country will begin at 10am from the Neighbourhood House on 11-15 Eacham Place, Malanda where locals can learn the meaning and rich history on the land they meet. 
This will be followed by a barbeque lunch and a range of tradition art activities such as weaving and painting around 12pm. This is a free event, and everyone is welcome.

Most Popular