20 July, 2022
Centre forges ahead
A STRATEGY aimed at supporting the growth of the Herberton Mining Centre has been endorsed by Tablelands Regional Council.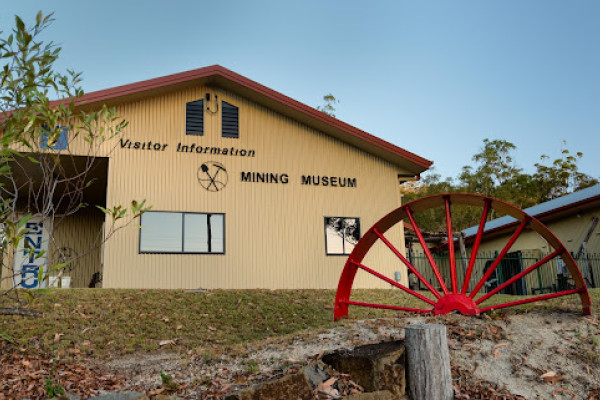 The Herberton Mining Centre and Museum was established in 2005 on the heritage-listed Great Northern mine site in Herberton, owned by Tablelands Regional Council.
Since then, the centre has grown in size and significance as a regional museum, with a large and growing collection, interpretive displays and archives.
It also incorporates a visitor information centre, and has extensive external displays and gardens, with walking trails and mining archaeology spread across the 24-hectare mine site.
A team of some 30 volunteers and a part-time staff member at the centre have created an extensive archive and receive many research enquiries, while museum volunteers continue to develop and create new exhibits and accept donations of objects into the collection. 
But the museum has previously lacked a policy that guides its collection or a strategy that will provide the facility with direction. 
The new five-year strategy, coupled with a Collection Policy, was recently endorsed by the council and comes after researchers from James Cook University undertook a Significance Assessment of the museum's collection, identifying 67 items of significance, 38 of which were of national significance and two of international significance. 
The museum, as a whole, was identified as nationally significant, making a strategy even more important to guide the centre's future and the Collection Policy to ensure industry-best practice was being undertaken. 
The strategy outlines numerous actions including future upgrades to the entrance of the museum, improving environmental conditions for the collection and for visitors through climate control, reviewing parking and access for visitors, and developing guided tours for patrons.

Most Popular