12 February, 2023
Charges after town fights
A FIGHT that erupted at two Atherton businesses last week has ended up with three people being charged.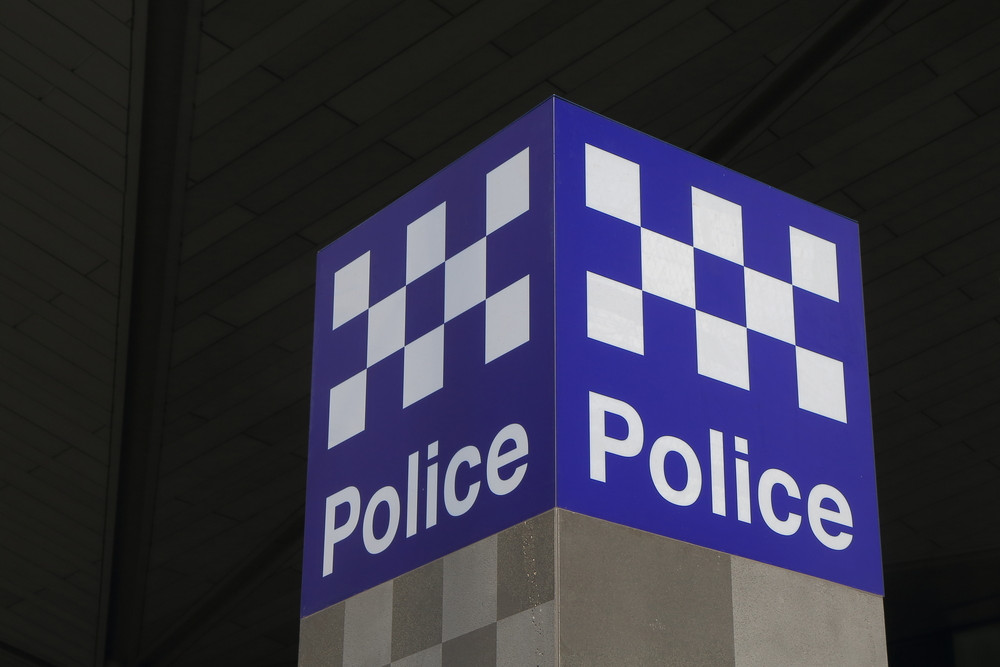 Police will allege that around 4pm on Tuesday, 31 January, a 15-year-old girl at-tended a Cook Street business with a group of youths. She allegedly took part in a physical fight with another group and then moved on from the location.

The group then convened at a Main Street business. While at that location, it will be alleged the girl picked up a chair and threw it at a victim before allegedly assaulting two victims with a closed fist.
At the same time, a 20-year-old man and an 18-year-old woman allegedly assaulted the two victims. The three were remanded in custody.
The 15-year-old Atherton girl and the 18-year-old Ed-monton woman have been charged with one count each of affray, and the 20-year-old man from Edmonton has been charged with two counts of assault occasioning bodily harm.
Both adults will appear at the Mareeba Magistrates Court and the youth will appear in the Mareeba Children's Court.
Most Popular