9 September, 2023
Choose to be road safe
RURAL Road Safety Month is a national awareness campaign, run by the Australian Road Safety Foundation, targeting regional and rural road safety and now in its sixth year.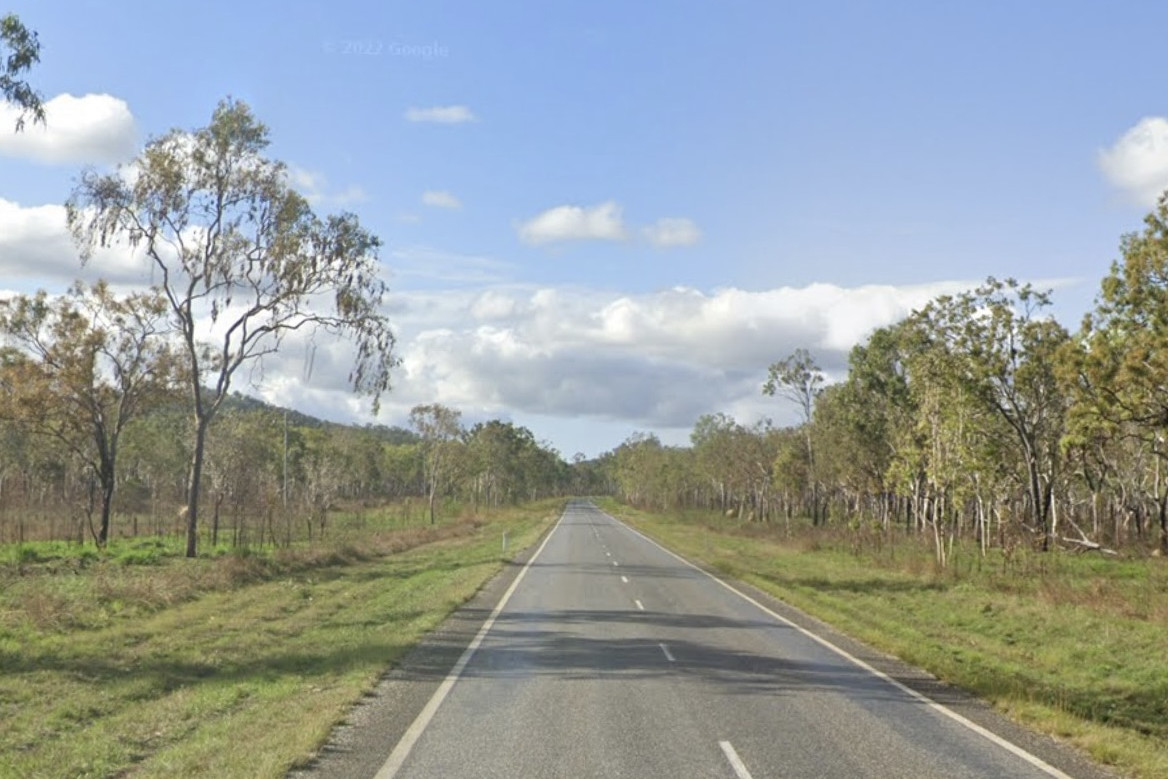 Living here in the Far North, most people wouldn't be surprised to hear that 65% of the Australian road toll can be attributed to rural road crashes.
The rate of serious road-related injury among residents in rural areas is nearly twice that of those in major cities.
Research shows that 91% of Australian drivers will use a road that is classified as a high-risk rural road at least once a year. (1)
So, we should all be aware of the dangers we can face on rural roads.
We know that roads in rural Australia tend to have higher speed limits, undivided lanes and narrow shoulders. There are also hazards to be aware of, lots of our local wildlife, such as kangaroos, emus and feral pigs love to have a wander on our roads.
Police encourage all road users to get involved to help reduce road trauma. Rural road fatalities represent two thirds of the total road fatalities in Australia.
We're asking all drivers to be road safe and think about road safety when driving on regional and remote roads, not just in September when Rural Road Safety Month rolls around.
So, to help take responsibility as either a driver, passenger, pedestrian, or bike rider we need to:
• Know our limits and plan our trip
• Scan the road ahead
• Stay sharp and take regular breaks
• Avoid distractions
• If a pedestrian or a bike rider – be visible and wear protective clothing and a helmet
Be the change you want to see on the road.
#chooseroadsafety
(1) Australian Government, Department of Infrastructure, Transport, Regional Development and Communication, BITRE Road Deaths Database, accessed 22 July 2022
Most Popular