19 November, 2023
Christmas gifts on a budget ...
CHRISTMAS is a great time of the year when we all look forward to sharing some quality time with our friends and family and enjoying their company but that usually comes with food, drinks and gifts.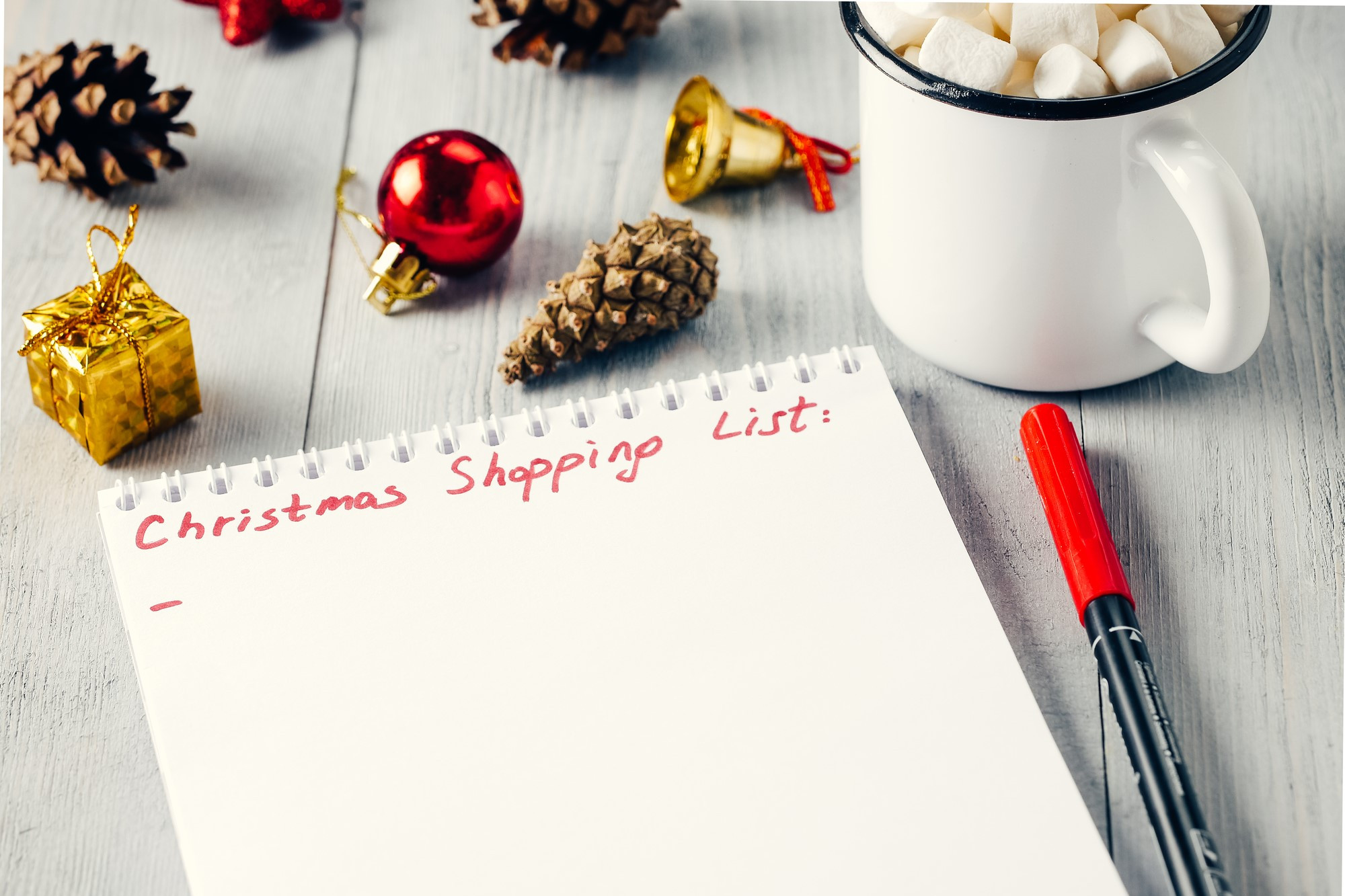 While we all love to have a "cash splash" sometimes, this year we have to be mindful of the higher cost of living (for everything) and those climbing interest rates for homeowners.
So how do we celebrate Christmas on a bit of a budget?
First things first – make a budget. Ensure it includes how much you're going to spend on gifts, food, drinks and decorations before you hit the shops.
Whether it's by using a notebook, an app on your phone or an excel spreadsheet on your laptop, choose a system that works for you.
If you're struggling to make ends meet, there's a very good chance that you are not alone. If you can't afford a lavish Christmas, be honest with those around you about scaling back and everyone will feel less pressure.
If you're hosting Christmas this year (be it lunch or dinner), ask your guests to contribute – food or alcohol or those costly nibblies and fruit.
Reduce the gift buying – we all like to buy gifts for everyone but nowadays, that can be financially overwhelming and leave you with a big credit card debt in January. What is the harm in changing things up? 
Approach your family and suggest doing it differently. That could mean a form of "Secret Santa" where everyone just buys gifts for 1-3 people rather than everyone.
Or, you can set a dollar limit on gifts, say $20 maximum.
Maybe it's time to just buy for the kids? 
Whichever way you decide to go, it's important to remember that Christmas is not about gifts – it's about sharing time with family and friends, being thankful for what you have and celebrating life.
Think about what you have to send through the post. Maybe instead of a physical gift, a gift card or voucher could be the way to go, or if you buy on the internet, look for free postage offers and send it directly to the gift recipient.
Think about giving another form of gift – they don't always have to be physical – for example, new parents may value from an offer to do free babysitting.
Or it may be as simple as framing a great photo of your family member or friend and giving that to them. Perhaps you could make special treats and gift those on Christmas Day.
When it comes to decorating, this is a time when you can let your creative flair take over.
Use all that old tinsel and freshen it up with some new Christmas bows, ribbons, colourful little Christmas baubles, or let the kids go to town and create some small festive art pieces to put around the home.
Use palm fronds and other foliage from the garden and pop in a bit of colourful tinsel to create a tropical Christmas vibe.
You can tie ribbons and baubles to your front yard gates and make your own Christmas wreath for the front door.
Whatever way you look at it, Christmas is supposed to be a time for joy and laughter, telling stories and having fun, sharing food and drinks with your family and friends and celebrating how good life truly is - don't let it become a financial burden.
Most Popular