13 October, 2022
Club helps those in need
PEOPLE facing hardship will benefit from a fundraising event held in Atherton recently by the Tableland Soroptimist Club.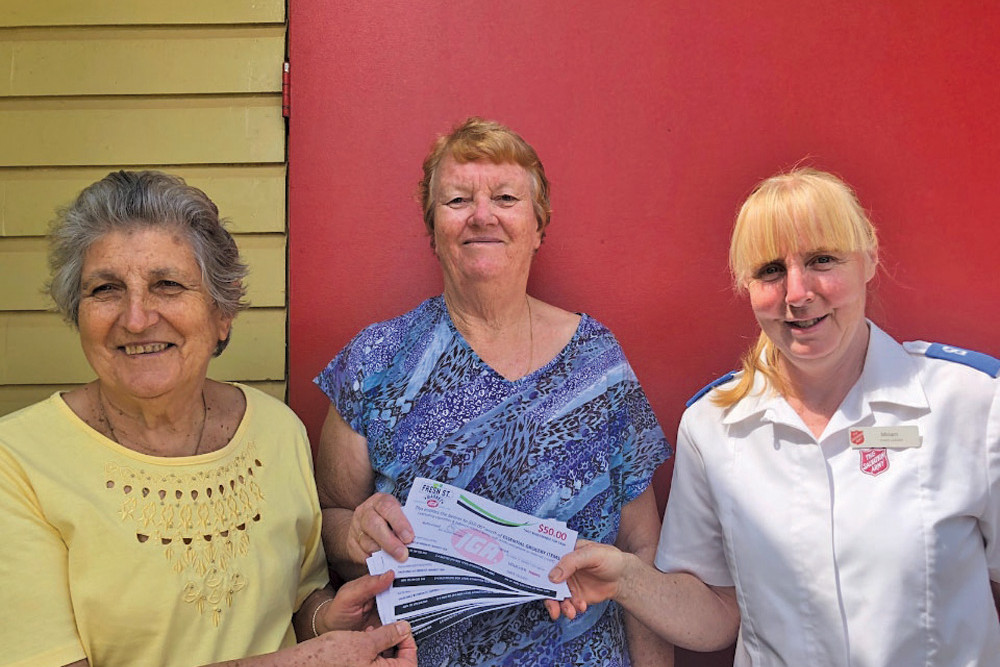 The club has now handed over a total of 20 $50 vouchers for the Atherton IGA and 15 $30 fuel vouchers to the Salvation Army and St Vincent de Paul respectively to assist members in the local community facing hardship.

The funds were raised during the year by the Tableland Soroptimist Club through a High Tea held at Hallorans Hill attended by more than 60 women in April, and a garage sale at the Community Hall in Tolga held in August.
Most Popular