1 August, 2023
Cold snap brings out the winter woolies
LOCALS pulled out their "winter woolies" last week as temperatures dropped to as low as 5 degrees Celsius across the Tablelands.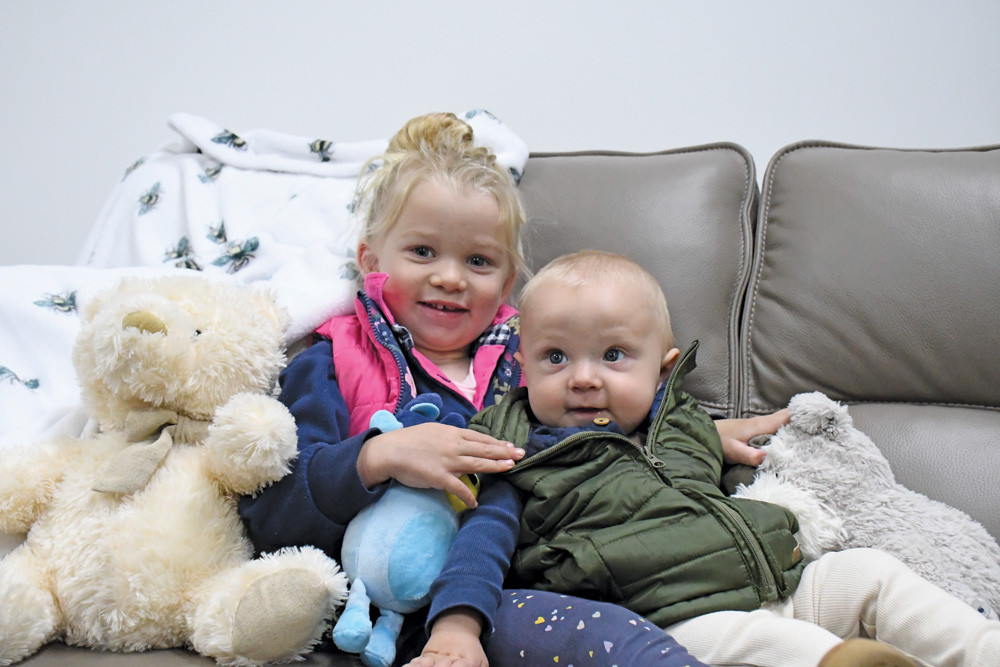 The Bureau of Meteorology recorded 10 degrees as the lowest temperature in Mareeba and 8.6 degrees in Walkamin and Atherton last Tuesday. 
However, several people took to Facebook to record their lowest temperatures, with Tina Edwards saying it was 4.5 degrees at Lake Barrine, whilst many Mareeba residents recorded between 7 and 12 degrees. 
Annoying rain also plagued Atherton last week but only amounted to around 36mm for Tuesday and Wednesday, while Mareeba lived up to its "sunny days" reputation, only recording 3mm for the whole week.
This week, temperatures will hover around 20-21 degrees during the day for Atherton and between 13-14 degrees at night, while Mareeba will have temps of 15-16 at night and 25-26 during the day.
RIGHT: Harriet and Mac Jaeschke (pictured) felt the cold at Mareeba last week, comparing it to the weather they experience in their hometown of Clare Valley, South Australia.
Most Popular