7 June, 2023
Community gather for day of fun
THE sounds of laughter, live music, and sizzling sausages filled Firth Park on Sunday for the Bungaru Aboriginal Corporation and Ngoonbi Community Services Indigenous Corporations Mareeba Community Touch Footy day.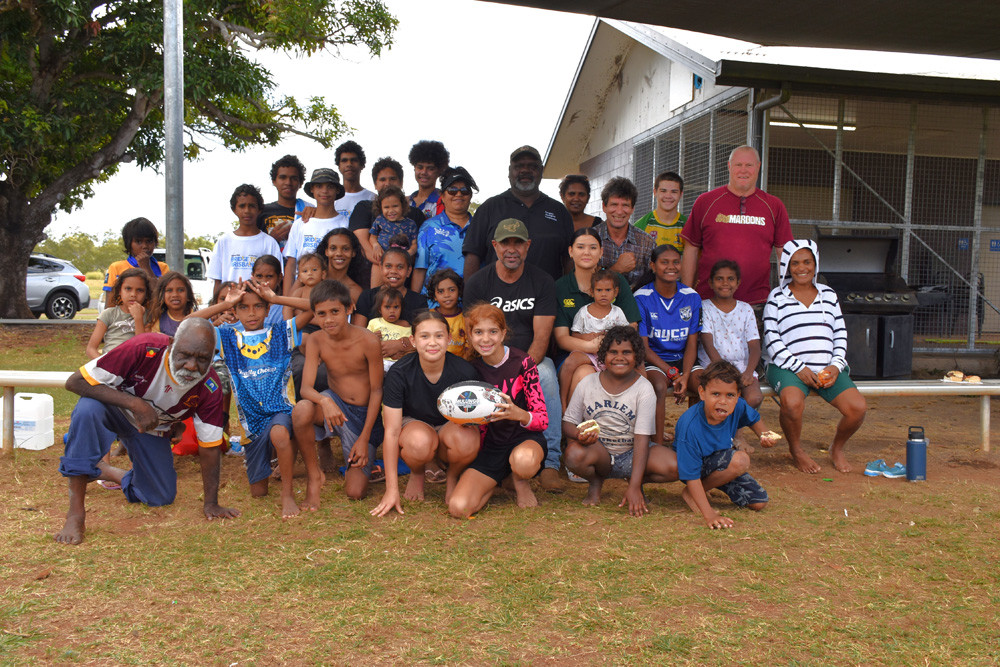 The weekly event attracted over 80 First Nations kids from Mareeba to gather, play a game of touch football and spend time with their friends and family.

Organised by First Nations leader Joseph Callope, the aim of the weekend get-togethers is to bring kids back to Country.
"What I have tried to do is get them back to Country because we are the men of the land and we are connected to it," he said.
Organising the football games comes off the back of the men's camps that Mr Callope has hosted over the past few months.
Due to a lack of funding and support, he looked into better options to help the younger generation connect with each other and the land, sparking the idea of the football games at Firth Park.
Since then, Ngoonbi and other volunteers have jumped onboard, allowing them to happen weekly.
For more information or to donate, contact Bungaru on 0457 593 237.
Most Popular