11 March, 2023
Community Safety Wrap - Social media not the place to report crime
Community Safety Wrap - When it comes to social media engagement, Queensland Police are leaders across law enforcement agencies.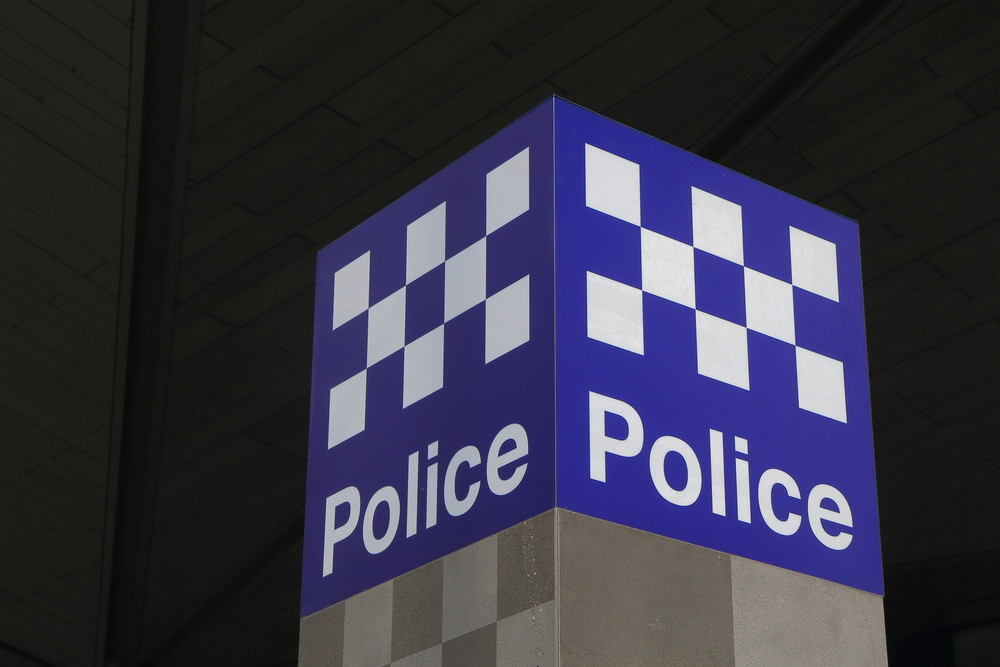 Unfortunately, Queensland Police have noticed a frustrating trend of people posting about crime or suspicious behaviour in their neighbourhood on social media without notifying police directly.

Senior Constable Aleda Day from Tablelands Crime Prevention Unit said community pages on social media sites were increasingly being used as the primary place to report crime.
"We are seeing more and more people posting on social media about incidents and in some cases not reporting the incident to police at all," she said.
"Police do not have the resources to moni-tor community these pages, we need the public to be reporting offences and incidents to police, first and foremost, either through Triple Zero for emergencies or Policelink."
The QPS website allows you to report some of the most common offences to police. It's a "one-stop-shop" where all details, including submitting evidence like CCTV or photographs, can be captured and sent to police for investigation.
Retailers may benefit the most with some of their most common incidents of fuel drive offs, retail theft and wilful damage available at their fingertips.
There are many options available including but not limited to break-ins, stolen vehicles and property, traffic crashes and even noise complaints.
People are even able to request an update on their police report or withdraw a complaint if they no longer wished for police to proceed with the investigation.
"The online reporting option is a win-win for both you and police as time will be saved, resulting in investigations being able to be finalised faster," Snr Const Day said.
"If your offence is not able to be reported online, Policelink (131 444) are still available to take details of the incident and then refer you to the online portal to submit further information or digital evidence."
The online reporting option is a secure way to contact police, with any report being validated by entering valid identity information such as drivers licence details.
To update or withdraw a report, a valid police report number must be entered which corresponds to the informant or victim details.
Remember to always call Triple Zero (000) if you require police or emergency services urgently.
Most Popular