4 October, 2023
Community stops to remember our fallen police officers
OFFICERS and community members from across the Tablelands gathered at the Mareeba Abundant Life Church last Friday to remember the 13 local officers who have died while serving the Tablelands Patrol Group.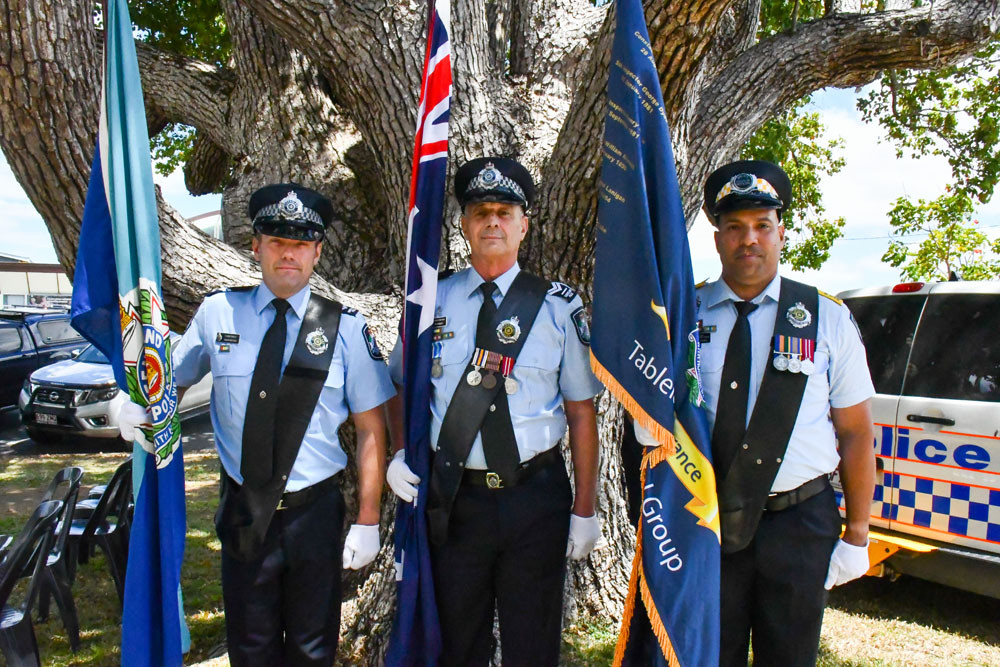 National Police Remembrance Day is one of the most important days on the police calendar, with this year's commemorative event holding great significance locally, as the 10-year anniversary of Acting Senior Constable Casey Blain's passing.
Acting Senior Constable Casey Blain was not only respected by his fellow officers but also by members of the public.
Casey was relieving in Georgetown for a few days over the 2013 Easter break to help support road safety initiatives.
While out conducting patrols of the area, he was involved in a fatal traffic crash when his vehicle struck the bridge at Routh Creek about 15km east of Georgetown on Good Friday, March 29, 2013.
Queensland Constables Matthew Arnold and Rachel McCrow and Constable Anthony Woods from the Western Australian Police Force were also commemorated on the day.
They Are Why
Most Popular