20 November, 2023
Connors to crow for Roosters
A HIGHLY capped Intrust Super Queensland Cup player has officially been signed to the Atherton Rooster's A Grade team as pre-season preparations kick off for 2024.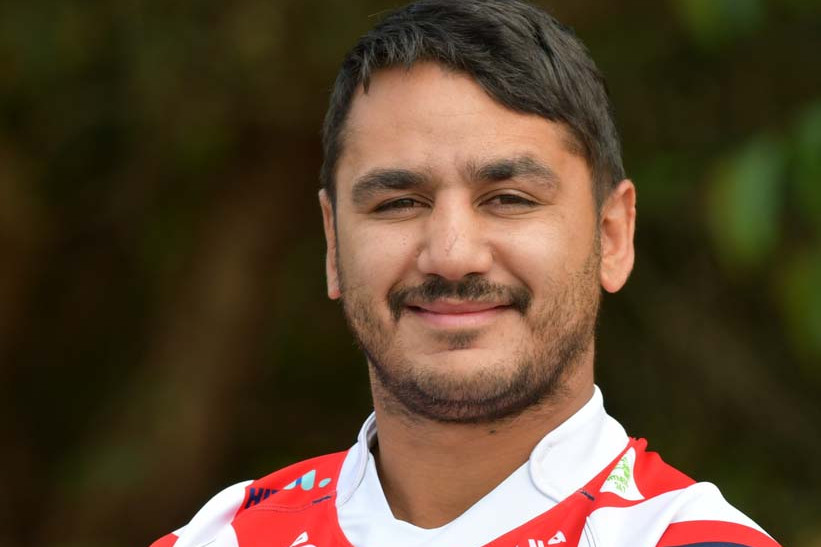 Jayden Connors, who has five seasons of Intrust Cup experience behind him, played with the Ipswich Jets before playing for the New South Wales Inverell Hawks in 2023.
A talented hooker, Connors is known for his speed and high work rate, which brings plenty to the Rooster's new look-forward pack. 
He has now settled in Atherton to help propel the Roosters through the FNQ Rugby League Senior competition. 
Roosters club president Paul Pensini said Connors was a very smart player who came to the club with experience in the number nine jersey and was a valuable addition to the Roosters squad. 
"Jayden has already achieved a lot of success in his career, and we're very excited about him joining the club for next year," Pensini said. 
"We expect him to add substantial value to our team and complement our young core moving forward." 
Well-known and respected forward Davin Crampton also signed with the club recently from the Mossman Sharks. 
Pensini said the club had been very active in the player market and expected to release more news on more signings in the coming weeks.  
The Rooster's also held an AGM recently, where Paul Pensini (President), Darryl Day (Secretary), Al Poggioli (Treasurer) and Seppi Barletta (Vice-president) were all re-elected as the executives for the new season. 
Highlighting on the club's agenda for 2024 is a 100-year celebration for the former Millaa Millaa Mountain Men Senior Rugby League and a 30-year reunion of the 1994 premiership side, which won the grand final over Ivanhoes.
Most Popular