24 July, 2022
Containers for change record reached
FIVE billion containers have been refunded in Queensland through the popular Containers for Change scheme, putting more than $500 million in the hands of participating Queenslanders.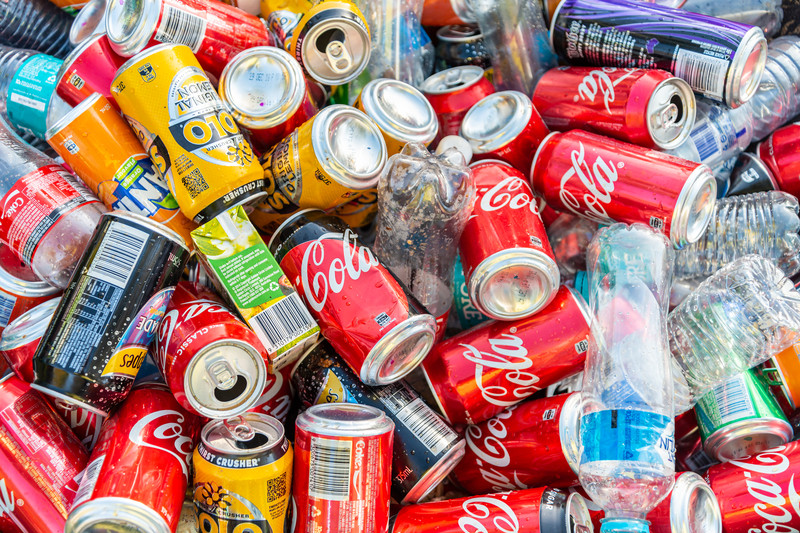 The scheme offers a 10-cent refund for people who recycle their cans, bottles and other containers at a participating Containers for Change recycling facility.
There are two actively manned Containers for Change locations on the Tablelands, one at 11 Bowers Street in Mareeba while the other is at 148 Herberton Road Atherton. Malanda has an automatic station at the Malanda State School.
Just in July alone, the Mareeba station recycled 29,877 containers.
Virginie Marley, interim CEO of Container Exchange the non-for-profit that runs the container refund scheme, says there are more ways than ever for people to cash in or donate their containers.
"In 2022 alone we have added dozens of new container refund points to the network across Queensland," she said.
"From one of the most remote towns in Australia in Birdsville to some of the country's business shopping centres, the network has more than 360 container refund points and counting.
"There are more ways than ever before to use the scheme, including a trial of a free home collection service, drive through depots, bag drops, and reverse vending machines, recyclers can choose what suits their lifestyle."
Most Popular