24 September, 2022
Council debates costly IT contract
NEARLY half a million dollars will be paid to an information technology company to maintain Tablelands Regional Council's computer network and systems for the next 12 months but not before some councillors questioned why the work could not be done in-house.
By Robyn Holmes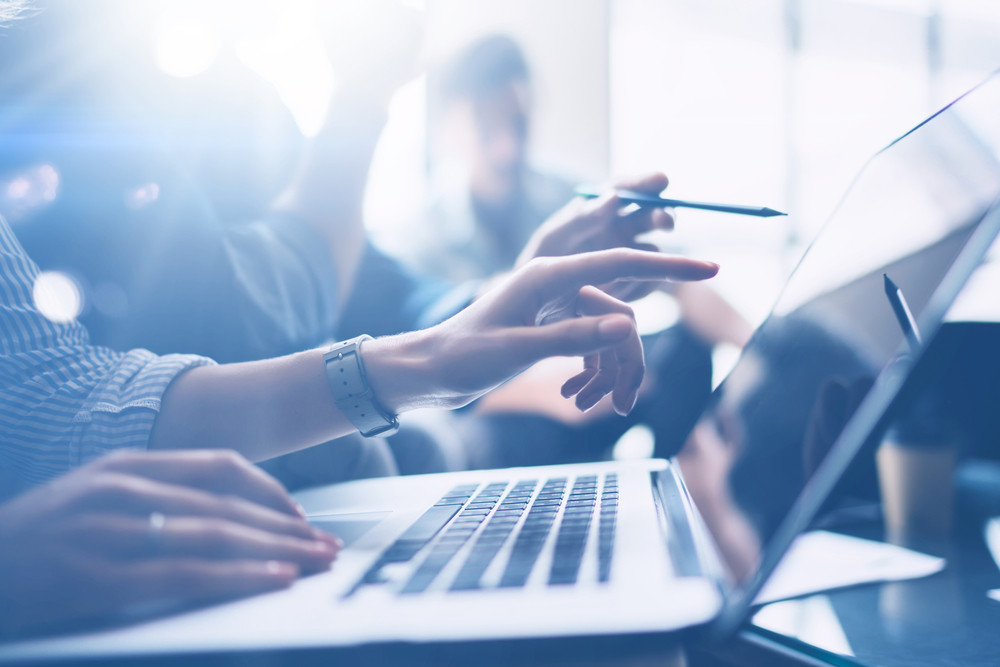 Council eventually agreed to the contract, with Cr Peter Hodge and Deputy Mayor Cr Kevin Card-ew voting against the motion amidst concerns such a large amount of money would be paid to a company outside of the region and high annual costs would continue indefinitely.

"It's an extraordinary amount of money, almost a half a million dollars and to put it in perspective we probably don't spend that slashing roads," Cr Hodge said.
The contract was awarded to Roberts and Mor-row Technology (RMT) which has a head office in Armidale, NSW and other offices in Maitland, NSW and in Townsville.
"If we're going to send $455,000, I would like to see it done in-house so that those salaries are spent in our region," Cr Hodge said.
Cr David Clifton said while he recognised that RMT was proving council good value for money, he noted there was also $80,000 a year budgeted for the ongoing replacement of hardware on a 3-4 year basis that had to be added to the $455,000 RMT would receive.
"Is this going to be a continuing impost for us? For how long? Forever?" he asked.
"Yes, as long as we have IT, there are ongoing costs," replied council's systems and information manager Amanda Henderson.
"The arrangement and the services provided by RMT basically covers the maintenance and support of our entire IT network," she said.
"That is everything that runs our IT across council, also our connectivity and maintenance and sup-port of IT in our depots, transfer stations and our sewerage plants.
"They do ongoing maintenance for that, and also assist us in doing ongoing improvement programs, monitor all our servers, our hardware, do rectification works, proactive patches, keep our security in check and do all the updates required to make everything run."
She said the three IT staff employed by council "look after things on the ground that can't be done remotely – pretty much everything else is done by RMT".
"We have talked about the option of potentially doing it inhouse – one of the challenges we have seen in the past with that arrangement is having the skills required for the breadth of the services we have to cover," Ms Henderson said.
"In a small council, containing that within three resources is challenging. By using RMT, we are tapping into about 30 experts in their field which provides us that extra level of service that would be a challenge to find within an extra couple of resources to have that service done internally."
Cr Hodge said while he understood her argument, he was still in favour of bringing the service in-house which would have the added bonus of up-skilling local people.
But chief executive officer Gary Rinehart explained there were risks with taking that path.
"Were we to seek to do this in-house, there is a risk of gaps in that service for periods of time when people resign and move on," he said.
"IT is one of the areas where again, as a nation, we have been under-investing and we now find our-selves with labour shortages in that space so it's not unreasonable that there would be turnover and each time there is turnover, that risk sits with us."
Mayor Rod Marti acknowledged that while it was a "a lot of money", it would provide council with access to 20-30 IT experts.
"It's a lot of money but we are providing critical services to the community and we need to make sure our systems don't routinely fail."
Most Popular