23 February, 2023
Council extends CEO contract
MAREEBA Shire Council's chief executive officer Peter Franks has secured a five-year extension to his contract, amid praise for his leadership and professionalism.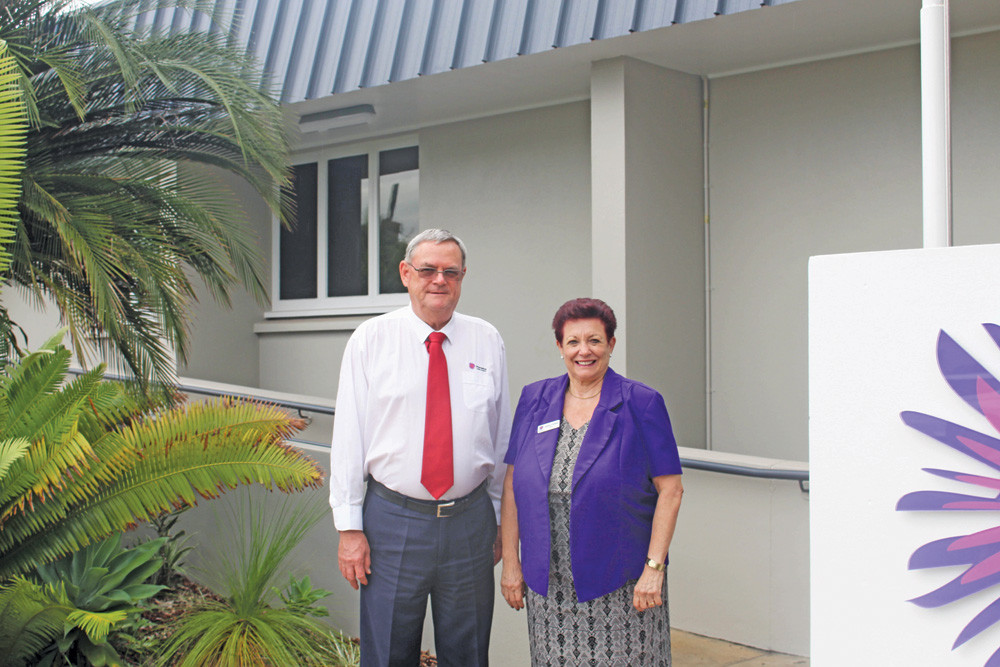 Mayor Angela Toppin said councillors unanimously endorsed Mr Franks' continuation in the position last week.

"I am very pleased that he will remain an asset to the Mareeba community for another five years," she said.
"Since Peter commenced as CEO at Mareeba Shire Council in February 2014, he has had an enormous role to lead the organisation through a very vulnerable time.
"With the financial rating delivered by Queensland Treasury (pre de-amalgamation) as 'very weak with a negative outlook', Peter was able to draw on his experience and knowledge, to turn this rating around to 'moderate with neutral outlook' with the support of Council, the management team and staff.
"This resounding turnaround was achieved by good fiscal management and a strong desire to deliver affordable, quality services to our community, which is within the means of the ratepayers, and which remains true to our long-term financial plan.
"In recent years, and with Peter's leadership, council has continued to report on significant achievements, despite ongoing economic challenges following the global pandemic."
Achievements included council's capital works program of more than $20 million during the previous financial year, and the release of the Parks and Open Spaces Strategy and Action Plan
"The action plan represents a record spend on parks and open spaces to improve access to quality parks, without any additional cost to ratepayers," Mayor Toppin said.
Council's corporate and community services director Jennifer McCarthy said Mr Franks had been clear about his purpose from the get-go.
"On commencement of his position, Peter articulated his purpose with staff immediately and has continued to regularly reach staff through several mediums," she said.
"His open-door policy is welcomed by many and creates a culture of openness and transparency amongst staff.
"This enables council to remain resilient, even in times of uncertainty."
Mr Franks said he was excited to continue to serve the council as its chief executive officer and lead a highly capable and passionate organisation.
"I have been in charge at several councils throughout Australia, and the last nine years at Mareeba Shire with a wonderful natural environment, has been truly magnificent," he said.
"It is a privilege and honour to lead this highly capable and passionate organisation that works together towards a single objective, to serve the community of the Mareeba Shire."
Most Popular