5 August, 2022
Council renews fleet
EIGHT new vehicles and a tractor worth a total of $366,426 will be purchased by Mareeba Shire Council.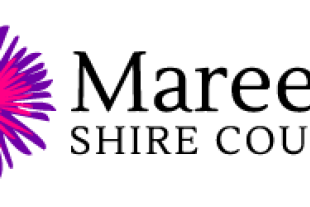 Council approved the purchase of three new vehicles from the Mete Motor Group for $110,908, and five vehicles from Graeme Ford Motors for $173,700.
 The purchase of a new Kubota tractor worth $81,818 from Casali Stihl Shop was also approved.
Most Popular