20 November, 2022
Couple relive drive-in romance 41 years on
AFTER meeting at the Mareeba Drive-In for the first time in 1981, local couple Christine and Michael Purcell returned to relive the memories for their 40th wedding anniversary.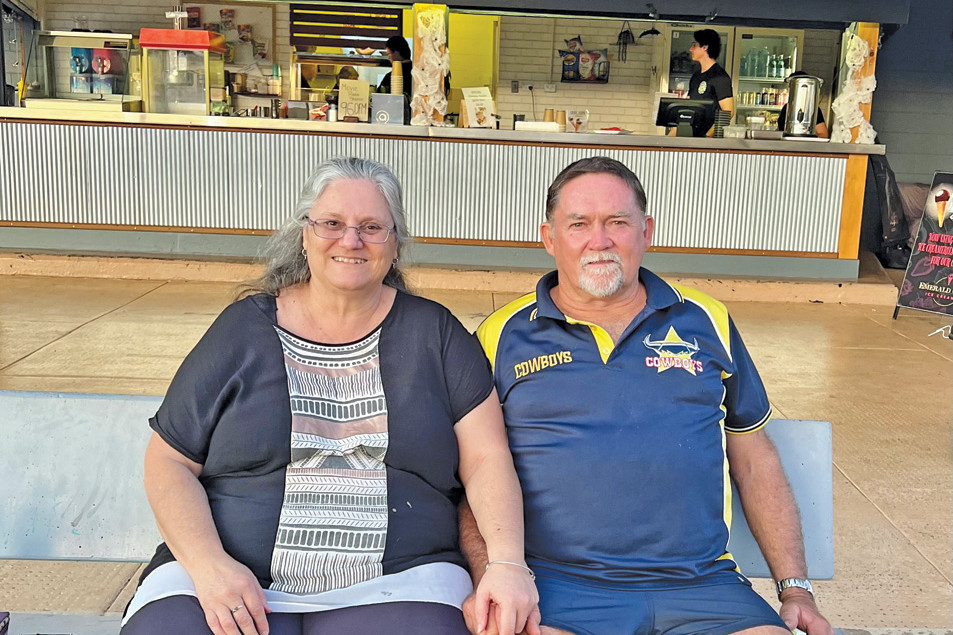 On Friday 30 October 1981, a young Christine and Michael met whilst at the drive-in together and little did they know they would spend the rest of their lives together.

Christine was with her sisters at the time whilst Michael was with some friends and even though they had just met, Christine said it felt like she had known him forever.
"The next day we just so happened to be at the skating rink in Atherton together because it was all the hype in the 80's," she said.
"He had asked me for a couple's skate and at the time I was with another guy who wanted to be my boyfriend, so I said no, but by the end of the night we were skating together, holding hands.
"A year later on 30 October, we were married at Malanda Falls."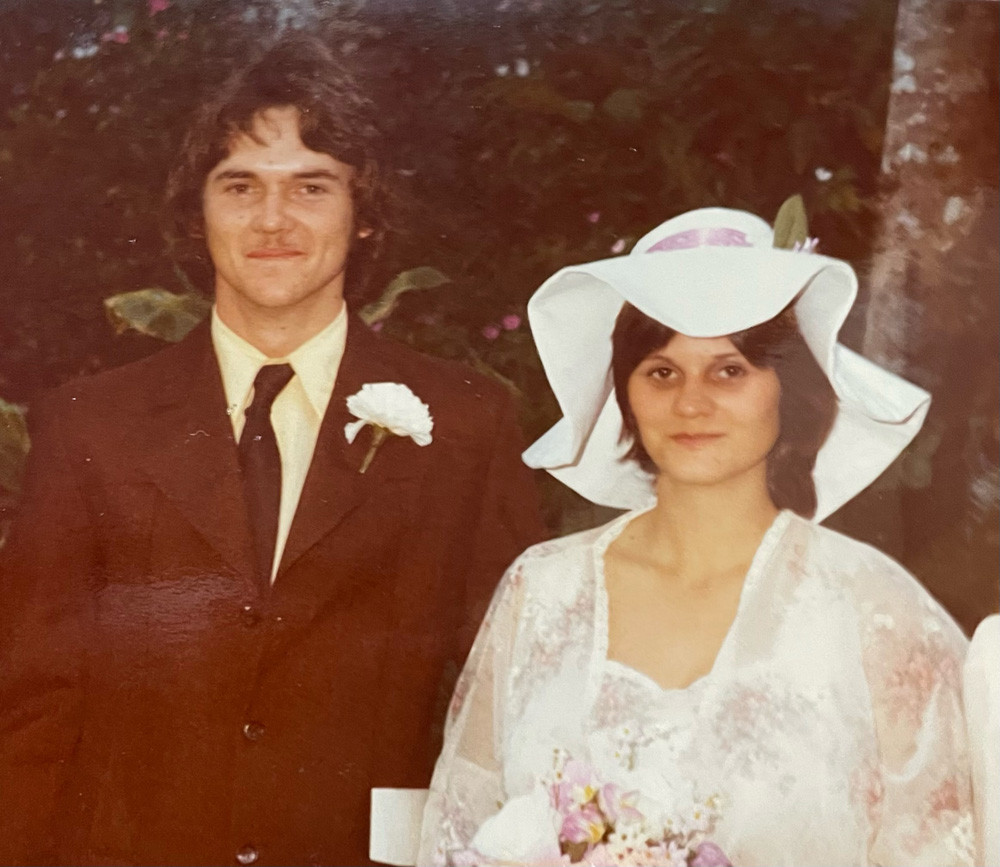 The wedded couple went to the drive in often with their children throughout their marriage, reliving the day they had met.
On their anniversary this year, they decided to relive the memories once again.
When drive-in owner Ann-Marie Donnelly heard of the special occasion, she was determined to make it the most perfect night for the couple.
Christine and Michael were treated to a choc top on the house and a relaxing evening where they reminisced on the good old days.
"It was a lot of fun and a bit warm," Christine said.
"We sat in front of the car with our choc tops and fish and chip and watched the kids playing in the bush just like our kids used to.
"It was very much like it used to be 41 years ago."
Most Popular