27 September, 2023
Cox brings country music to Savannah
AUSTRALIA'S rising country music star Brad Cox is set to attract cowboys and cowgirls from near and far to Mareeba next weekend for Savannah in the Round.
By Ellie Fink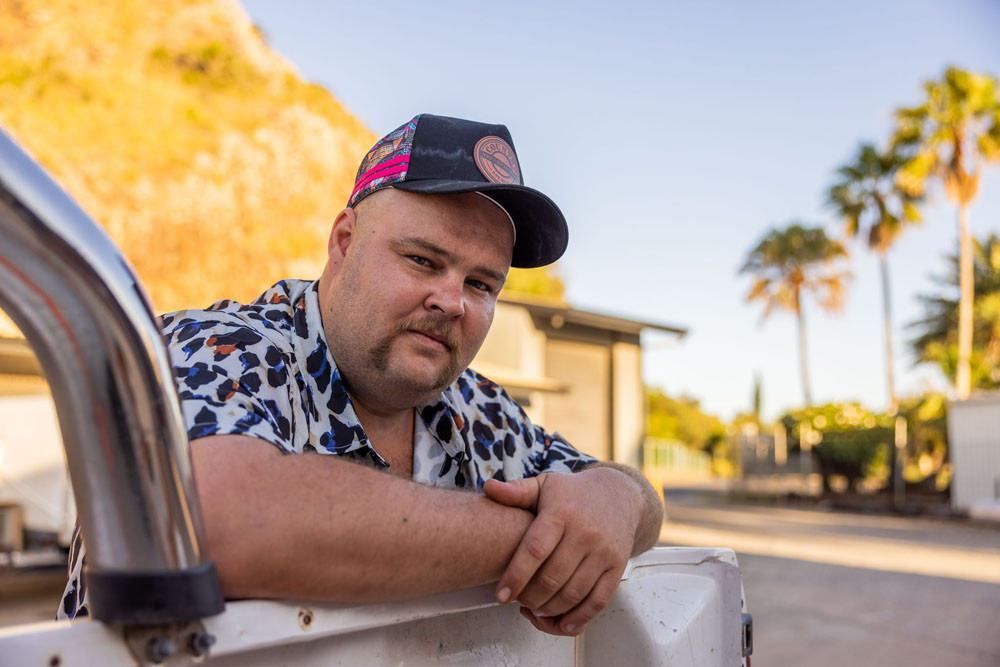 Set to take centre stage on Friday night, Cox will bring some of his best songs, including his latest release Acres.
The self-proclaimed "country lad" gained recognition for his distinct baritone voice and heartfelt lyrics, often inspired by personal experiences and rural life. 
His music resonates with themes of love, heartache, and the Australian landscape, earning him a dedicated fanbase and an ARIA award nomination in 2021. 
Cox's debut album Brad Cox received acclaim, establishing him as a rising star in the Australian country music scene and showcasing his talent for blending traditional country sounds with a contemporary twist.
This isn't his first time on the Savannah stage, performing two years ago alongside names like Sheppard and Lee Kernaghan.
No stranger to Mareeba and Atherton Tablelands, he said he was keen to visit the region once again.
"I love that country, and I try to spend as much time as I can out there, particularly on the Tablelands," he said. 
"I was up there a few weeks ago actually hanging out in Yungaburra – it's a really beautiful spot."
Promising only the best tunes for his set, Cox is keen to get on stage and sing with patrons into Friday night's set.
Teasing a potential new song, he is gearing up for a big night and is keen to get his fans hyped up.
"We have some pretty big songs from my three albums, and there may be a potential new one or so," he said. 
This time around, Cox won't be able to stay in the region as he takes his Acres tour to New Zealand, with a minor detour into the United States.
Going straight from Savannah to Nashville, Cox will then start working on new tracks in the country music world capital, ready to release in the future. 
Because of this, he will unfortunately miss one of his idols, Jimmy Barnes, performing live on stage Saturday night. 
Despite this, he is still keen to watch Friday night's headliners, including Casey Barnes, who he said has been "killing it" in the industry.
"Unfortunately, I am going to miss Jimmy because I have to get on a plane the next day, but I would have really loved to have seen him and the Saturday headliners perform," he said. 
"It looks like Friday is going to be a more country vibe, and on the Saturday night, it is going to be a bit more traditional rock and roll.
"I am keen for Casey Barnes, who is just killing it and was nominated for a bloody CMA International Music Award. He is just kicking goals in the music industry." 
Savannah in the Round will kick off from 6 October at Kerribee Park, Mareeba. Tickets are available at www.savannahintheround.com.au
Most Popular