24 September, 2023
Crime is everyone's business in your community
CRIME may not pay…. But it is everyone's business. This well-known saying resonates well in relation to criminal activity and how we, as a community, deal with it.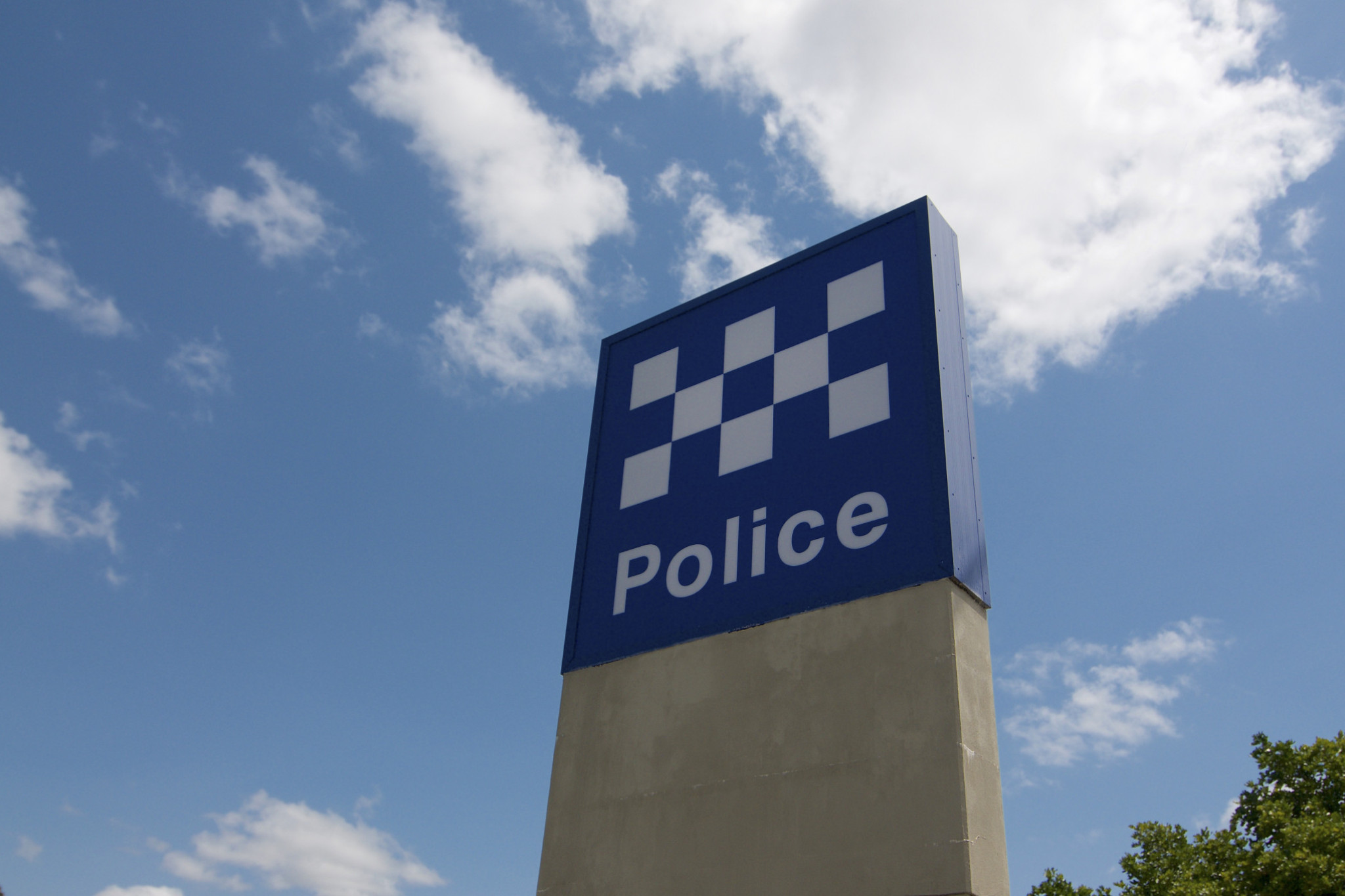 If we stand by and watch criminals committing offences and do nothing to deter them, it sends a message that our community tolerates that behaviour. 
If we don't share crucial information and sit idly by as we watch the police patrolling our streets and trying to solve or even better stop serious crimes impacting on us, we are missing an opportunity to stand up and make a difference to how our communities develop.
There is a lot of talk about the "Ice epidemic" and when a serious crime happens, people discuss that crime and speculate about who did what. 
Police would like to remind everyone that you may be that person who has that small piece of information that allows police to solve that crime or stop that drug dealer selling drugs to our kids.
By standing up and assisting police (remember you can do this confidentially), you are sending a message that you don't tolerate this type of behaviour in your community and you are willing to take steps to stop it.
Crimestoppers is completely confidential, any and all information will be provided to police and no identities will ever be divulged.
If criminals choose to continue, we need your help to identify them, and stop them. Take control of the community you live in.
So, if you have seen anything, be it large or small, let the police know. 
You can contact your local police, or Policelink on 13 1444 or if you wish to remain anonymous call Crimestoppers 1800 333 000.
But most of all, do something, and be part of the solution.
Most Popular