21 November, 2023
csiro site sold in Atherton
A UNIQUE block of land that used to host a CSIRO laboratory in Atherton has been sold.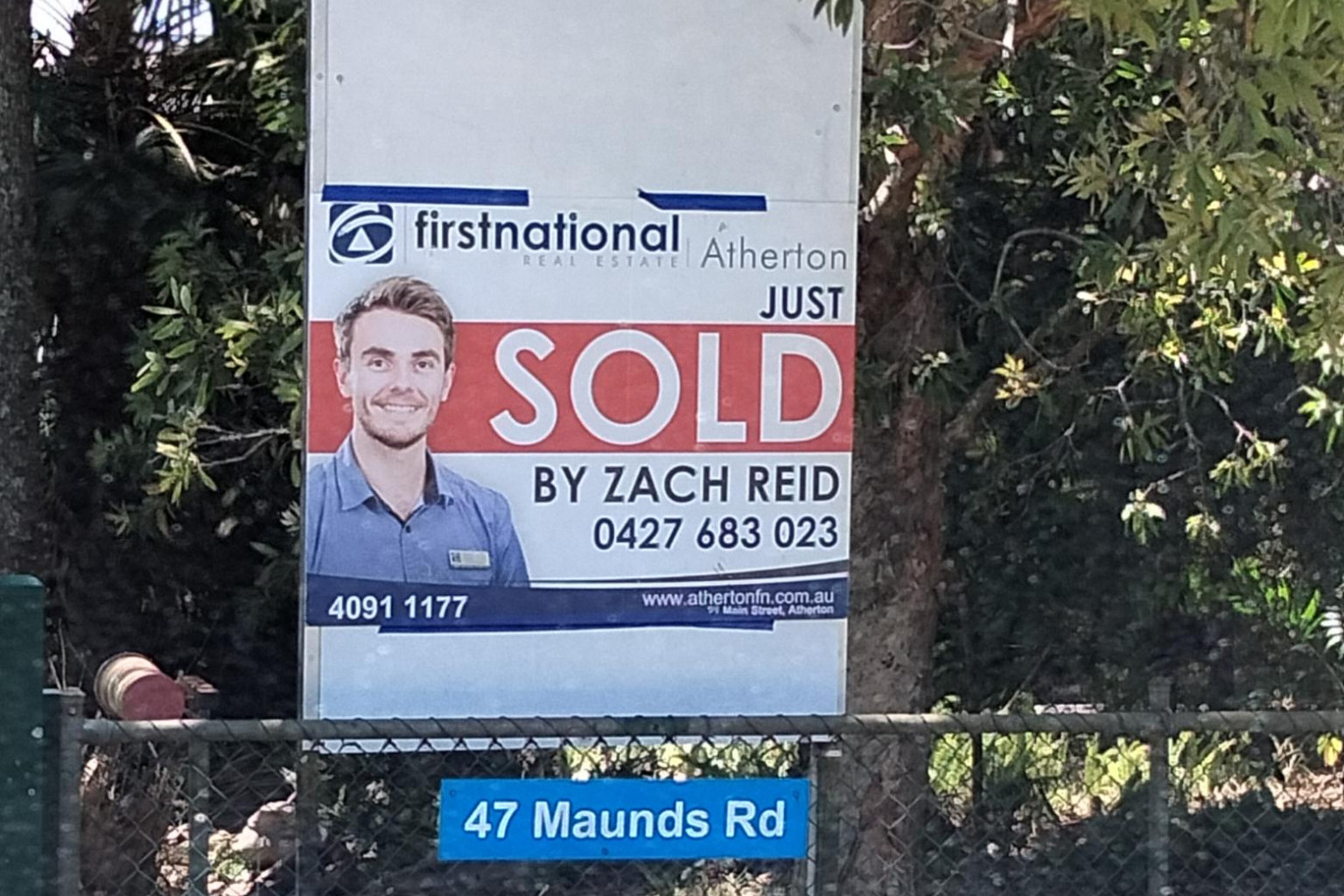 In 2021, it was announced that the long-standing research facility would close its doors, and the majority of its staff and resources would be relocated to the Townsville facility.
The facility has since been sold by First National Atherton, who were unable to disclose who bought the block.
CSIRO acquired the site in 1976, with a number of extensions and upgrades being made to the building throughout its lifetime.
The property was primarily used as a research facility where local scientists and researchers provided expertise in the biogeography, ecology, taxonomy and behaviour of terrestrial and aquatic vertebrates and plants, in weed and feral animal management, and in other natural resource management concerns over the years.
The facility is mainly known for its work in the collection of rare and unique trees, which all live in the Arboretum.
Most Popular