17 October, 2023
Cup to honour Dimbulah great
THE community of Dimbulah and Mareeba will be paying homage to one of its beloved footballing pioneers, Bruno Fantin, whose indelible mark on the Dimbulah Football Club and the local community remains deeply etched in their hearts and minds.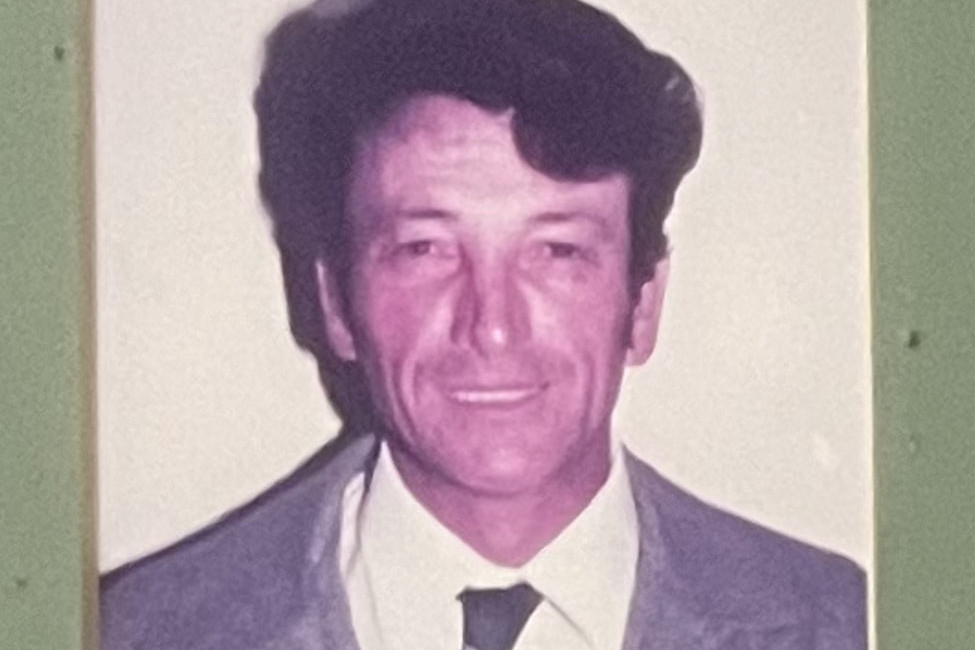 Bruno migrated from Italy at the age of 14, and throughout his life, he epitomised hard work, dedication, and an unwavering commitment to the sport he loved.
Bruno's journey in the world of local football began in the early 1960s when he immersed himself in the Dimbulah Football Club. 
A visionary from the outset, he assumed the role of committee president, steering the club's destiny for an astounding 35 years. 
Under his passionate leadership, he spearheaded transformative changes, solidifying the Dimbulah Football Club as a cornerstone of the community.
One of Bruno's most enduring legacies was his vision for the club. He laboured tirelessly to develop high-calibre teams, investing countless hours in maintaining the clubhouse and field.
His dedication and commitment were unwavering, leading the club to its biggest moment - their victory in the 1990 grand final. 
The grandstands were a sea of supporters, a testament to Bruno's dedication and the community's unyielding spirit.
In February 2016, Bruno sadly passed away after a battle with cancer. His passing left a void in the hearts of many, yet his legacy continues to thrive. 
Bruno's love for the club was unparalleled, and even as he battled cancer, his involvement with the club never faltered.
In honour of Bruno's immeasurable contributions, the local footballing community  established the Fantin Cup, which will take place this Saturday. 
Throughout the event, the efforts of hundreds of pioneers who immigrated from Europe to the region will also be recognised for their dedication to not only their respective football clubs but to the community as a whole. 
Organisers have extended an open invitation to all past and present players of the Dimbulah Football  Club for a group photo and war cry before the game kicks off.
Mareeba and Dimbulah's favourite players from the past  will go head to head after the Little Legends game kicks off the event at 6pm.
At 7pm, it will be all laughs as the Local Legends Over 45s team take the field. Live music will then kick off with Shandell. 
Most Popular