13 April, 2023
Dancing in the libraries
THERE will be dancing in Tablelands libraries next month as part of a program to increase the activity of older women.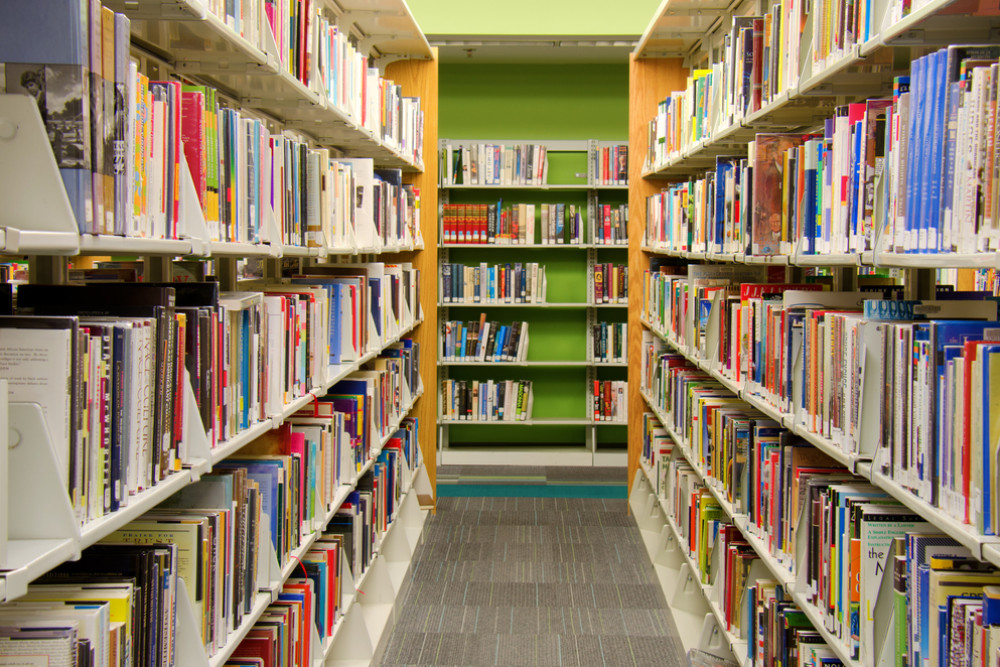 Tablelands Regional Council has partnered with Zumba Gold Atherton to deliver free "Lively Library" programs in three libraries across the region.

"These programs aim to increase the participation of older women in physical activity and showcases our ongoing commitment to influencing positive behaviour change and healthy exercise habits in the community," Cr Annette Haydon said.
"The program will cater to all abilities and includes an introduction to relevant library resources available."
The program will run for four weeks in the Atherton, Herberton and Ravenshoe libraries. One of the sessions will be for Chair Zumba.
The sessions will be at Atherton Library between 9-10am on Tuesdays between 9-30 May; Herberton Library between 1-2pm on Wednesdays between 7-28 June; and Ravenshoe Library between 11am-12 noon on Wednesdays between 7-28 June.
Anyone interested is urged to register now by going to www.trc.qld.gov.au/lively-libraries as places are limited.
Participants must register Friday 28 April
Most Popular