4 September, 2022
Davey to light up Savannah
ONE of Australia's most recognisable performers from the east coast will be making the trip to Mareeba from their stomping ground in New South Wales, set to perform at this years Savannah in the Round country music festival in October.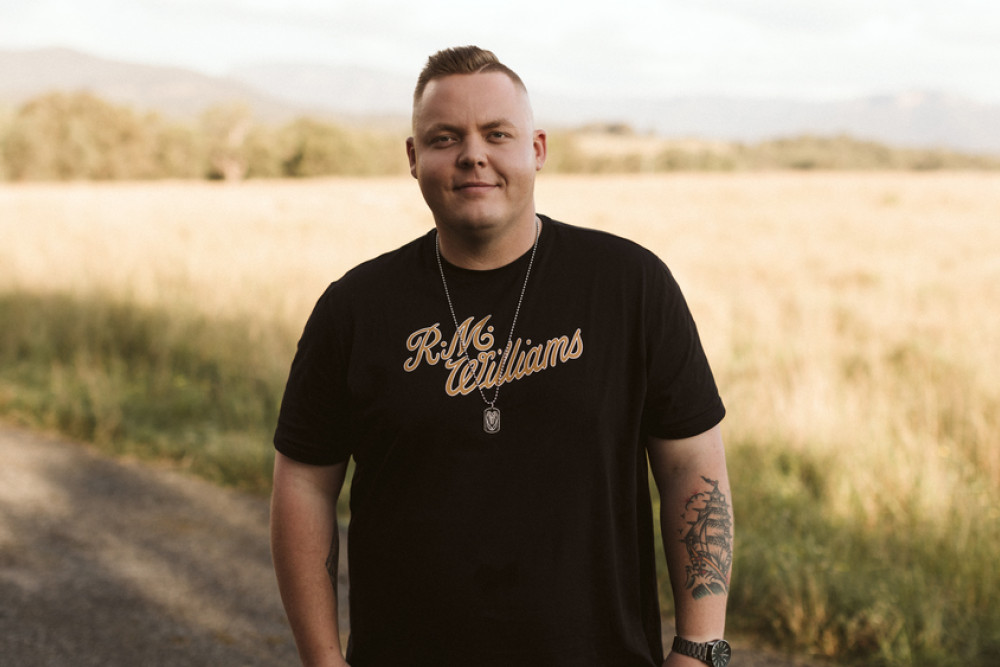 Jake Davey is one of Australia's brightest, emerging talents despite still being in his early 20s, the singer-songwriter is also an accomplished producer who runs his own studio.
Taking inspiration from artists like Old Dominion, Dan + Shay and Keith Urban, Davey has shaped himself into a musician who embraces a modern country sound and is excited to bring that sound to Mareeba for Savannah.
Savannah is not the first festival on Davey's portfolio, with the young artist playing at major festivals such as the Tamworth Country Music Festival, Wingham Akoostic Festival, Lakeside Festival, and Country at the Beach. 
In 2020 Davey won the Travis Collins Scholarship and got the chance to attend the CMAA Academy in Tamworth. 
Since attending, he signed his first ever publishing deal with Kobalt Music and collaborated with Golden guitar winner and mentor Kevin Bennett.
Now Davey will be joining yet another all-star line-up for this year's Savannah in the Round festival alongside legends in the business and other emerging artists.
For more information and to get your tickets for this year's event head to www.savannahintheround. com.au

Most Popular