1 September, 2022
Dimbulah ladies dress back in time to celebrate 100 years of country women
LADIES in Dimbulah came together recently to celebrate a century of QCWA in Australia.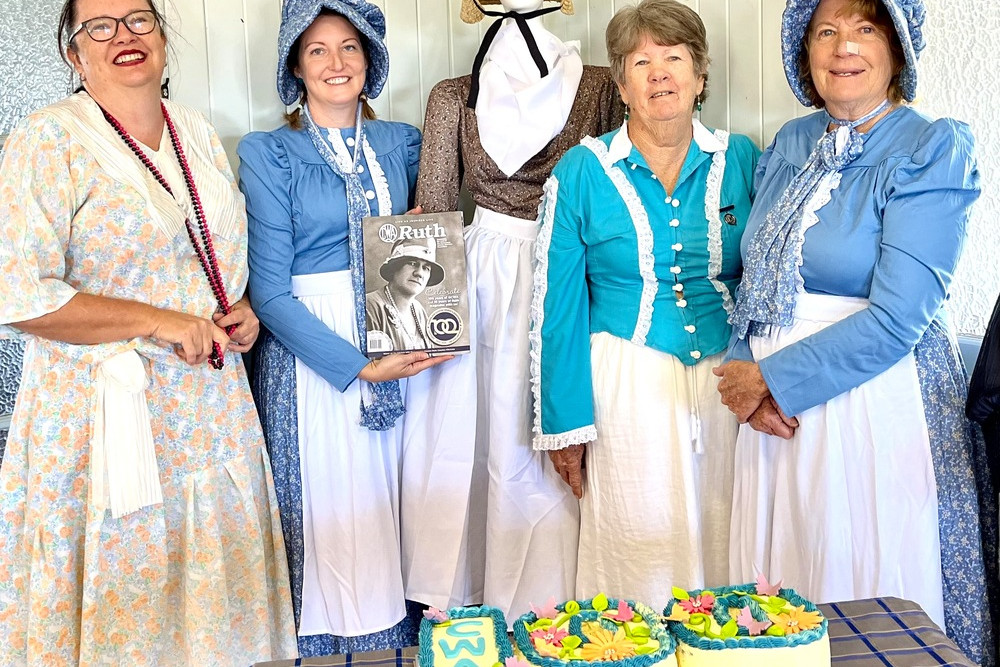 Dressing up in period costume, the Dimbulah branch of the Queensland Country Women's Association celebrated the milestone with a car boot sale, cake stall and a special centenary cake. 
The 89-year old QCWA Dimbulah hall was originally the old Mt Mulligan Maternity section before it was later moved to Dimbulah to be used by the association. 
A recent floor renovation to the building presented an opportunity to make unique trays by recycling the floorboards which were displayed on the day.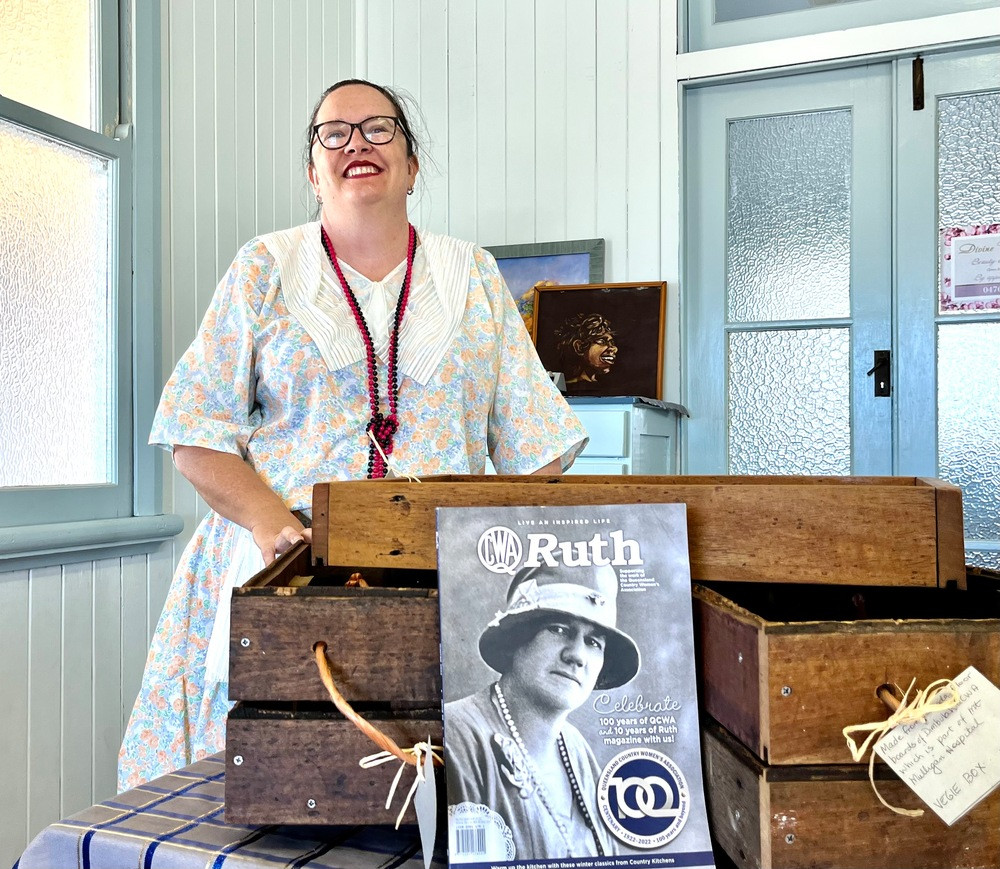 Most Popular