10 November, 2022
Disappointment as Labor axes BBRF
AFTER awarding more than $900 million worth of grants across the country, the Building Better Regions Fund (BBRF) has been axed by the Labor government and Member for Leichhardt and avid supporter of the grant program, Warren Entsch, is not impressed.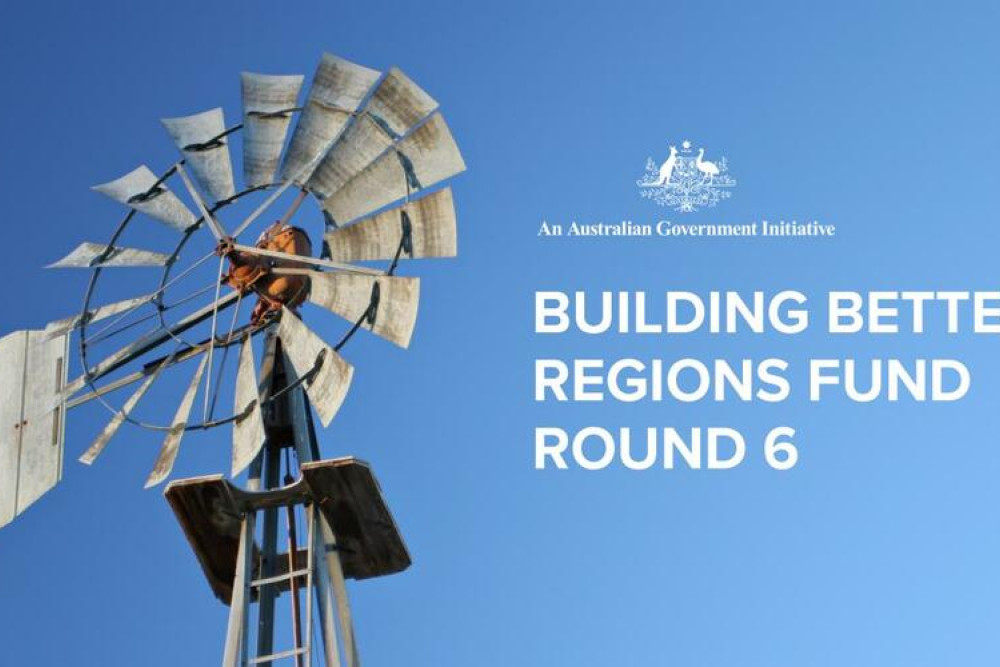 The announcement was made recently by Labor's Minister for Infrastructure, Transport, Regional Development and Local Government Catherine King, who said The Australian National Audit Office (ANAO) found BBRF grants favoured National Party electorates and were not awarded on the basis of merit, but on the basis of rules that were not made clear to all applicants.
Mr Entsch said the announcement did not make sense to him and that the decision was "just purely political".
"I am extremely disappointed by this, we have had five very successful rounds so far that have funded places such as the Cairns Aquarium, Cooktown Airport, suicide prevention events, domestic violence awareness events, cultural events and so much more," he said.
"Round 6 has been scrapped which means that those people who took the time to apply for the funding cannot longer receive it.
"Some of those projects take up to 12-18 months to complete and now that they have to apply for different funding, that has set them back in the process of competing them.
"This is all just purely political," Mr Entsch said.
Ms King said those who applied for Round 6 have the opportunity to apply for a new grant, the Growing Regions Program, which will "provide new opportunities for regional local councils and not-for-profit organisations through an annual open, competitive grants process".
Most Popular