18 March, 2023
Disturbance in park
A 52-year-old man has been charged after an incident in Mareeba last week. Police were speaking with a group of people in Rotary Park at about 9.15pm on 7 March when it will be alleged that the man started to cause a disturbance.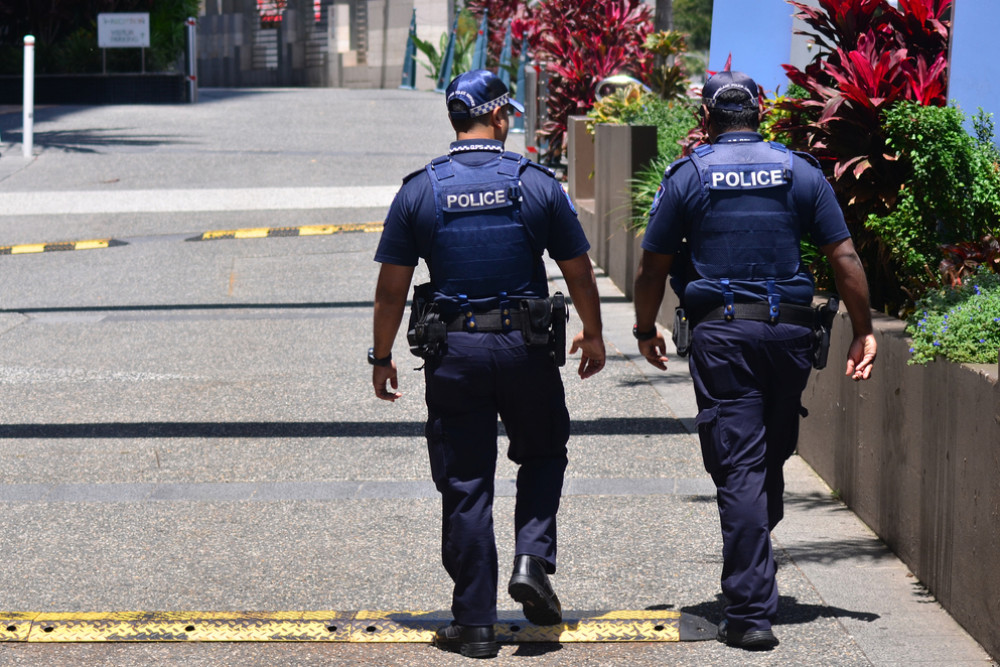 The man was allegedly warned several times to stop his behaviour before he was arrested.

The Mareeba man is expected to appear in the Mareeba Magistrates Court on 20 March, charged with committing public nuisance.
Mount Molloy police have issued an 18-year-old Port Douglas man with a speeding infringement notice after being intercepted near Southedge last week.
Around 2pm on 8 March, police will allege the man was travelling in a Subaru Impreza on the Mulligan Highway at a speed of 178km/h in a 100km/h zone.
The man was intercepted a short time later and issued with a $1,653 fine, eight demerit points and a vehicle immobilising notice for the alleged speeding offence.
A 55-year-old local woman was also charged last week after she returned an alleged breath alcohol reading of 0.138 per cent BAC after she was intercepted by police on Ascham Street, Ravenshoe
Most Popular