16 December, 2022
Donate old glasses
TABLELANDERS are being asked to get on board a program which donates glasses no longer in use to those in need overseas.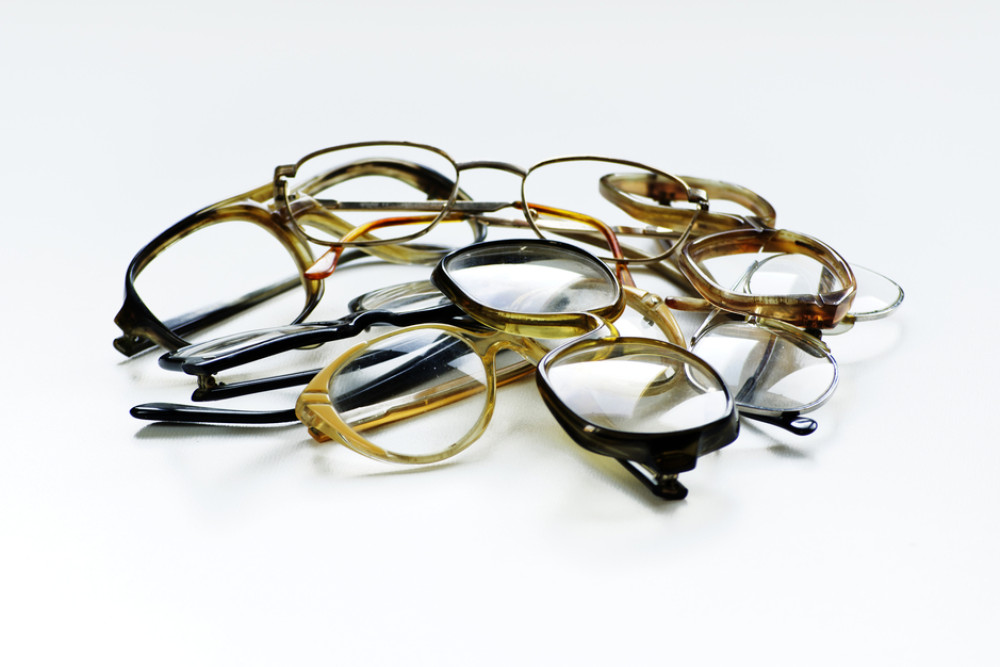 Specsavers are asking the people to donate their pre-loved glasses to help communities in need, after new research found that on average, 75 per cent of Australian households have at least one pair of optical glasses or sunglasses lying around at home that they no longer use.

Specsavers Cairns want to reach their goal of collecting 200,00 pairs of glasses.
In partnership with Lions Recycle for Sight, Specsavers is now into their fourth year of the recycling program, which sees quality glasses and sunglasses being delivered to people in need overseas. In 2018, 334,860 pairs of refurbished spectacles were sent to 20 destinations overseas.
The World Health Organisation has found that 1 billion people worldwide are living with vision impairment because they do not get the care they need for conditions like short and far sightedness, glaucoma, and cataracts.
All pre-loved glasses that are sent to Lions Recycle for Sight from Specsavers are quality tested, cleaned, categorised and boxed according to prescription.Over the past four years, Specsavers Australia have donated over 700,000 pairs in partnership with Lions Recycle for Sight.
To head in store to donate pre-loved glasses, visit Specsavers Cairns on Level 1 at Cairns Central shopping centre or visit their website by hitting the button below.
Most Popular