21 January, 2023
Donations lend a helping paw
THE Mareeba Lions Club has extended a helping hand to two local community groups with a passion for caring for cats and dogs of every shape and size by donating hundreds of dollars to each organisation.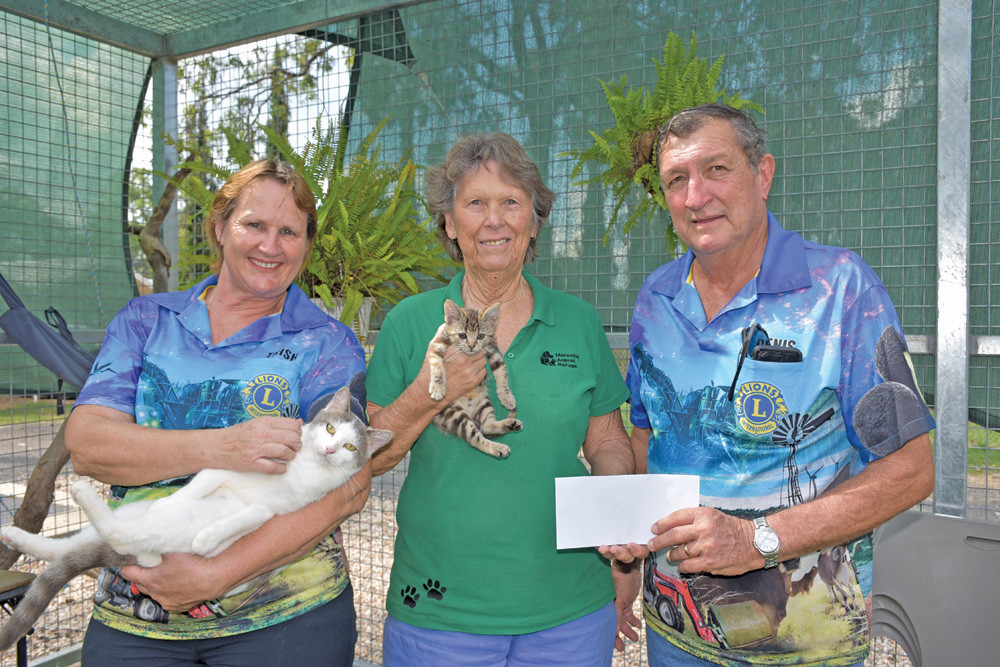 Raised through their regular sausage sizzles, the Lions Club was able to donate $350 to the Mareeba Animal Refuge and $300 to Tablelands Animal Rescue.

Mareeba Animal Refuge manager Jennifer Walsh said the money will go into general revenue and help the refuge with the costs of running the facility and caring for its animals.
Tablelands Animal Rescue will put their $300 towards caring for its animals while they are in foster care, paying for food and any other essentials.
Most Popular