16 October, 2023
Eagles soar into carnival cup
A TEAM of fine rugby league players from the Ravenshoe and Mt Garnet area have formed the Garnet Eagles team, which will play in the Gordonvale Indigenous Rugby League Carnival.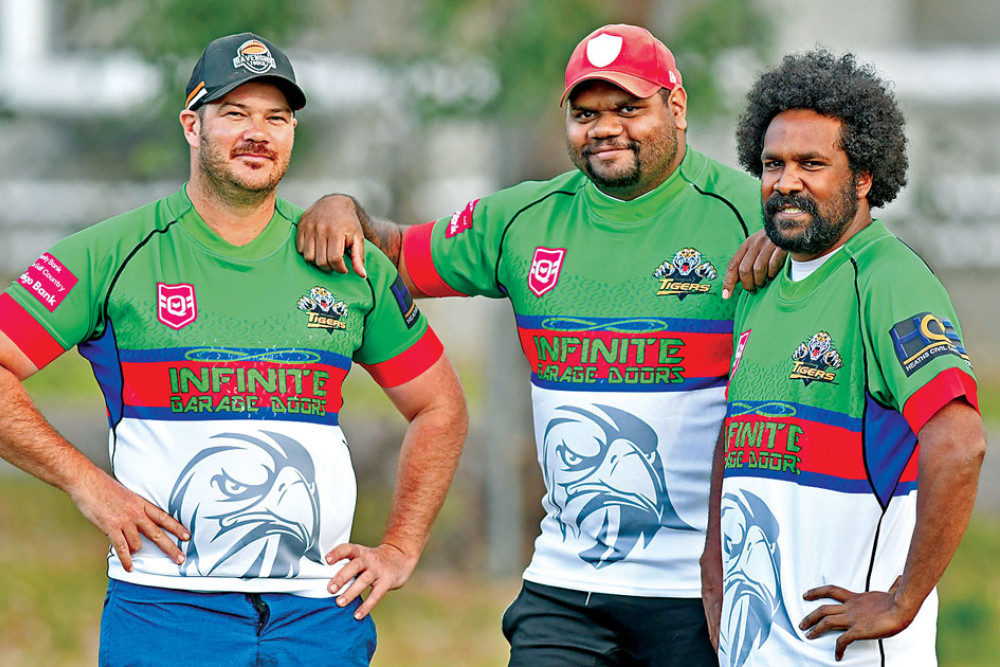 With a strong focus on advocating for mental health and suicide prevention, the team formed as a way to support each other. 
Coming from a variety of backgrounds, the team are keen to head to Gordonvale and give it their all this weekend.
"We have been preparing for four months now, and the community from both Mt Garnet and Ravenshoe community, far and wide, has really gotten behind us," team manager Gibson Billy said.
"The Garnet Eagles has been absent for a number of years, and we just thought now would be a great time to bring it back and bring in some interest from the younger generation.
"We have that community drive and are here to support young rural people's mental health and wellbeing."
The team is set to play from 21 – 22 October in Gordonvale at the league precinct, with community members encouraged to make the trip down the hill to support them.
Most Popular