13 November, 2023
Eagles soar to take State football title
ATHERTON'S undefeated young football team has been recognised recently, receiving the Football Queensland Junior Community Team of the Year recently.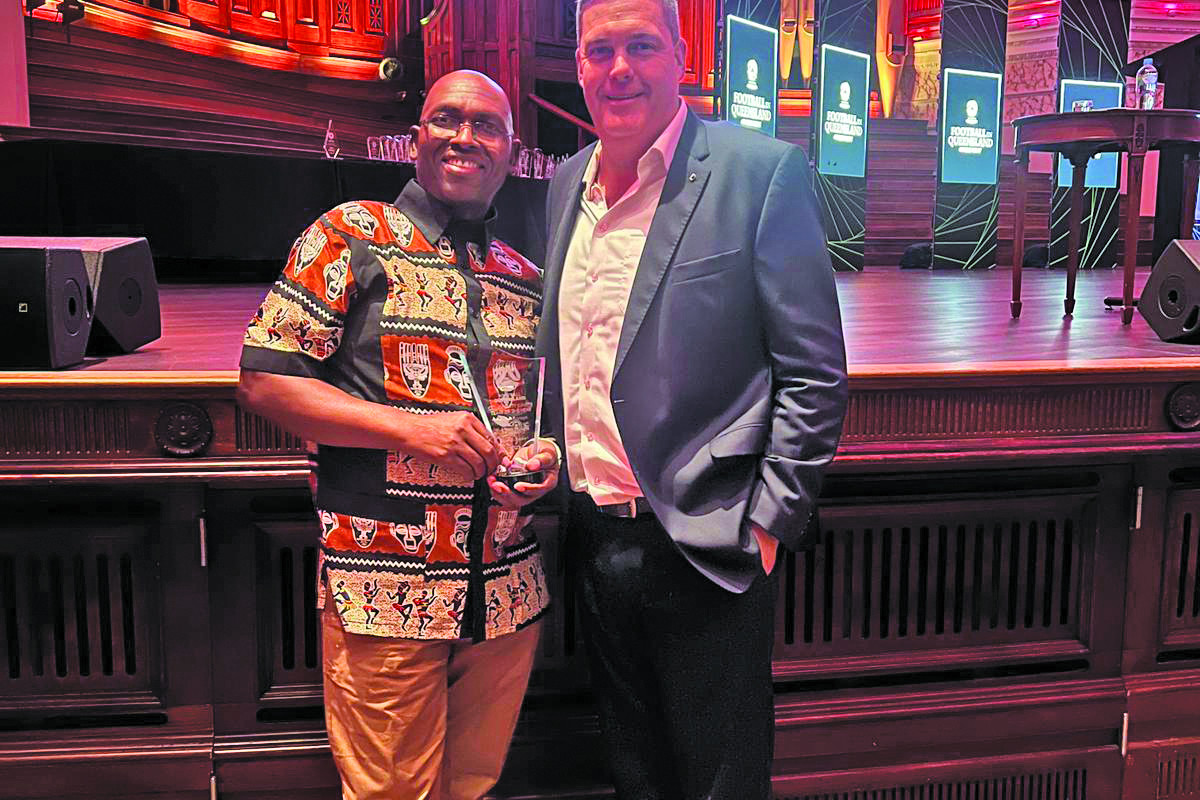 The Atherton Eagles Under 13's dominated the field last season, winning every single game up to the grand finals.
Travelling to Brisbane for the Football Queensland awards ceremony, coach Johnson Makoti with FNQ Zone Manager Alex Srhoj, where they received the Under 13 award for the zone and for Queensland.
Eagles committee member Kim Cummings said the team was absolutely stoked by the efforts of their young Eagles, and their work as a group on and off the field.
"This is history in the making, I have never heard of anything like this happening in our club before – not in my time anyway," she said.
"It is amazing, and we are so overly humbled to be even nominated for the award. It was put forward (to the judges) how we travel to Cairns, a three-hour round trip, and the commitment our parents and coach show."
Most Popular