25 July, 2022
Eagles winning streak continues
THE junior Atherton Eagles have continued their winning streak after both their U14 and U15/16 teams comfortably won their games over the weekend.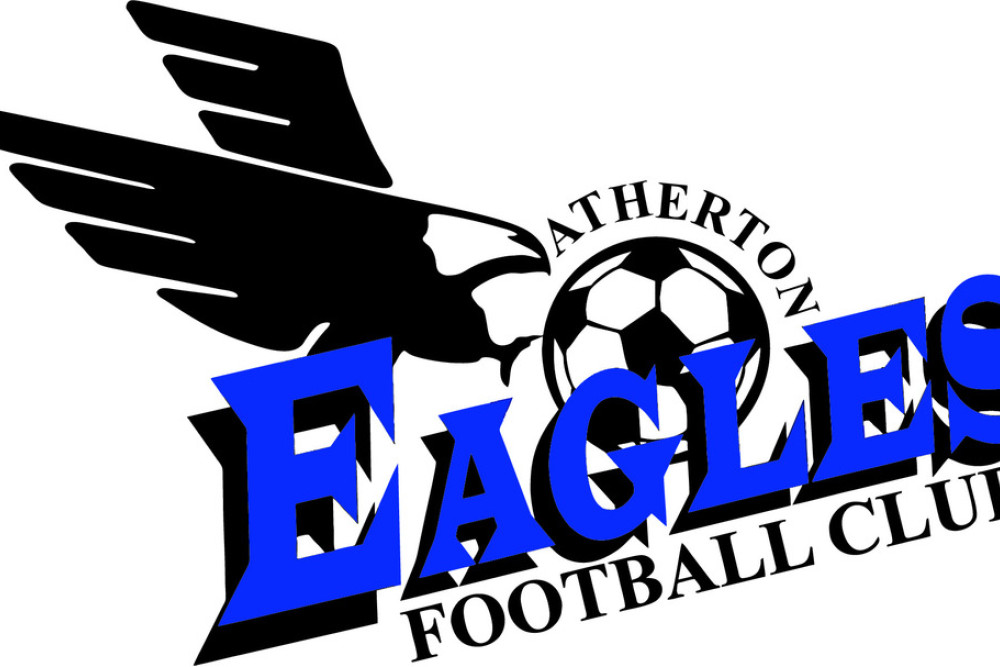 The U14's had a triumphant game against Southside Comets, showing team cohesion and exceptional skills from all players. 
Will, Jordan and Tahlia scored two goals each with Cherinesha, Brayden and Ted adding to the score with one goal each. 
The team's next game will be against Saints Soccer Club in Malanda this Saturday. 
Meanwhile the U15/16's continued their winning streak after winning 5-2 against the Stratford Dolphins. 
They displayed a rebuilt confidence and belief, playing a strong game of football to get them the comfortable win. 
Jack scored a hat-trick supported by Jacob and Kayde who scored one apiece, they will now face off against Edge Hill United in Cairns this Friday.
Most Popular