16 November, 2023
Education boost for mums to be
PREGNANT Tableland women and their partners have embraced the return of antenatal education classes at Atherton Hospital.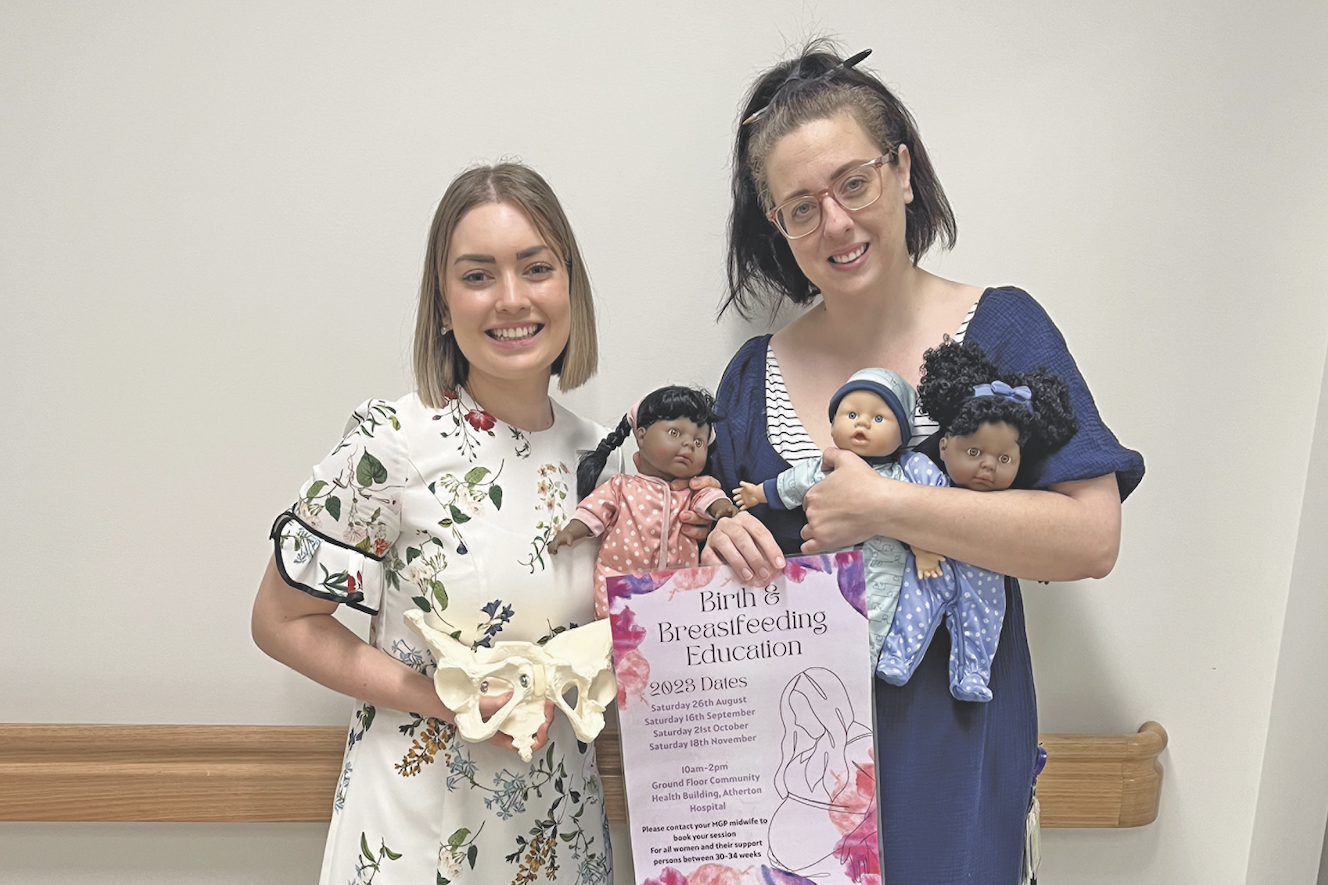 Atherton Hospital midwives Eloise McNeale and Caitlin Troy thought it was time to refresh the classes with a fresh, new format.
Classes have been held monthly on a Saturday since July, and have been a huge success, according to Eloise.
"Our classes educate women and their support people on birth, breastfeeding, life after baby and unexpected outcomes," she said.
"We've had really great turnouts and can already see the difference this education in making in the birth space. There has been an overwhelming amount of support and positive feedback."
Women in the Atherton Hospital catchment can book into the classes through their Atherton Hospital midwife. Up to seven couples will attend a monthly class, with participants grouped together by due date.
For information on birth classes at local hospitals, talk to your midwife or search "maternity" at www.cairns-hinterland.health.qld.gov.au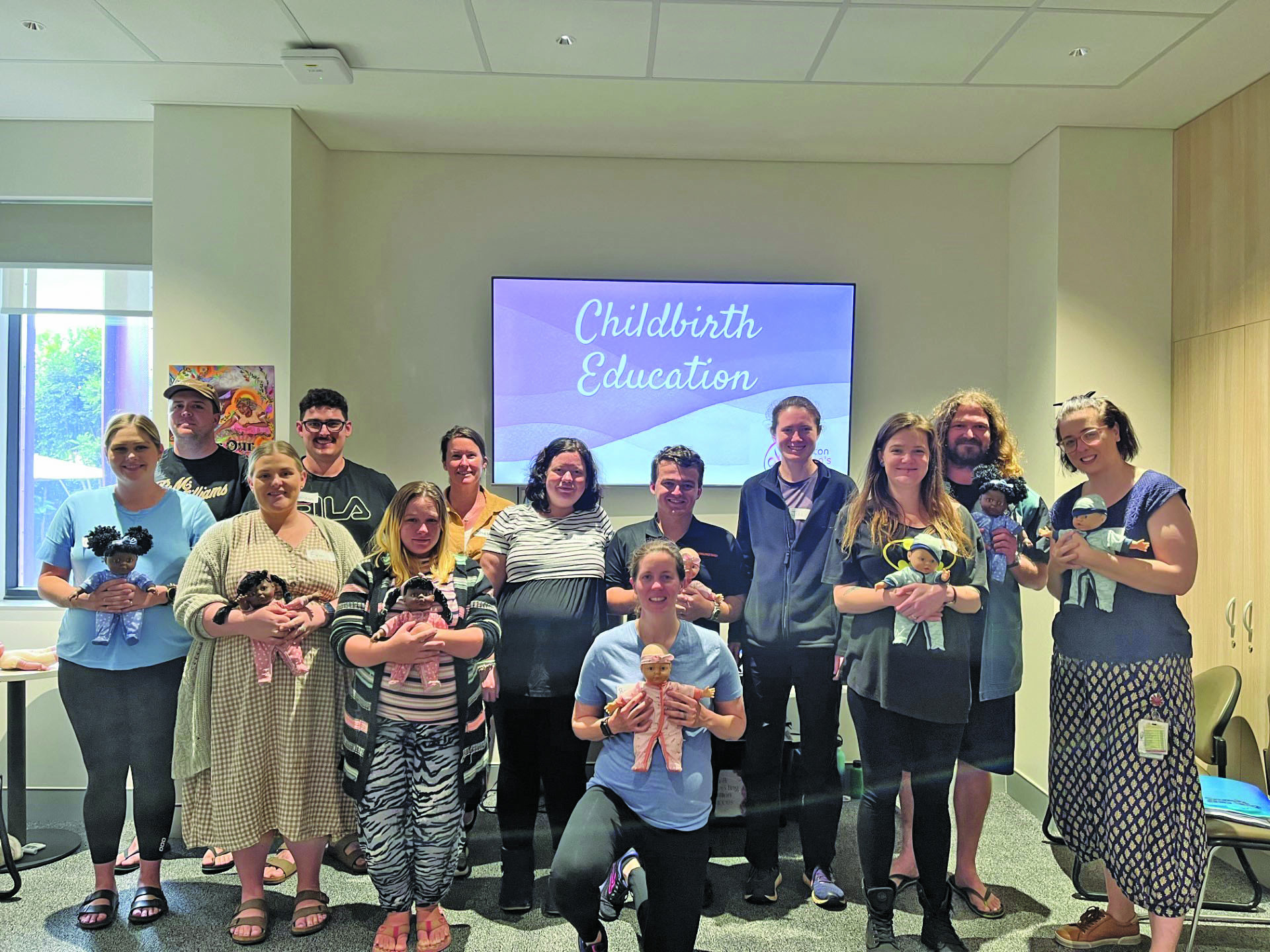 Most Popular