30 August, 2022
Emerging artist showcases talent
A YOUNG emerging Mareeba artist will be showcasing her unique and vibrant oil artworks in her first ever exhibition at the Mareeba Arts Society, running for the whole of September.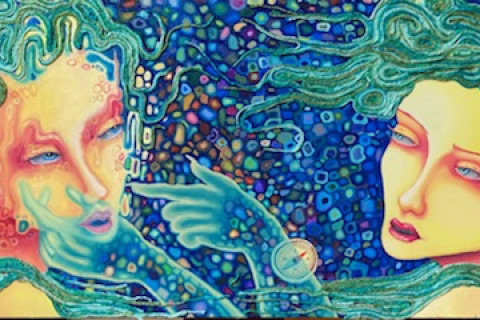 Grade 12 student Jemma Denigan has had a fascination with the arts since she was a child, starting with drawings before eventually experimenting and moving onto oil paintings. 
Jemma has received multiple schoolbased awards for her artworks and is excited to host her first ever exhibition, a crucial step on her journey to realising her dream of become an artist.
"I loved to draw, and I started exploring painting a couple of years ago," she said.
"My art is like stylised fantasy, I love to explore imaginative scapes." 
The exhibition will officially open on 1 September and run until 30 September, seven days a week from 10am to 2pm at Mareeba's Centenary Park. 
Jemma is incredibly thankful to the Mareeba Arts Society who offered to host her art and is still deliberating on a meet the artist event during her exhibition.

Most Popular