2 October, 2022
Exhibition celebrates Australian pub rock
A TOURING exhibition celebrating the people, places and sounds of Australian pub rock and its enduring impact on our identity has opened at Tableland Regional Gallery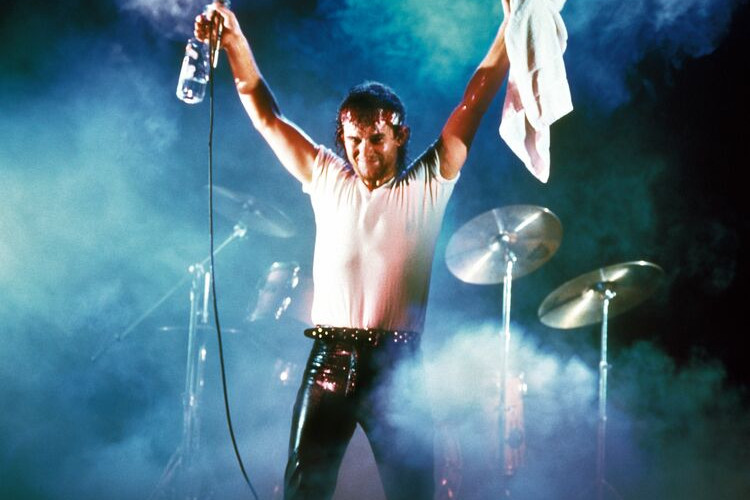 "The pub rock phenomenon spread across Australia throughout the '70s and '80s, resulting in an evolution of music that has shaped our identity and culture," Cr Peter Hodge said.

The dynamic photographic exhibition is drawn primarily from the National Portrait Gallery's collection, enriched with works by leading Australian music photographers including Tony Mott and Wendy McDougall.
"It features staged portraits and publicity shots alongside images captured during unguarded moments and the grungy energy of live performances," Cr Hodge said.
National Portrait Gallery director Karen Quinlan said the exhibition celebrated one of the aspects of Australian culture that many have missed during lockdown.
"The very essence of live music is about people coming together, in close confines, to listen and celebrate a common interest," she said.
The exhibition will be on display until Saturday 12 November. Entry is free.
Most Popular