28 November, 2022
Fast Train fast tracked to cup race
LOCAL horse trainer Janel Ryan will have her second shot at winning the highly reputed Country Cups Challenge this Saturday after her horse Fast Train qualified for the $200,000 race earlier in the year.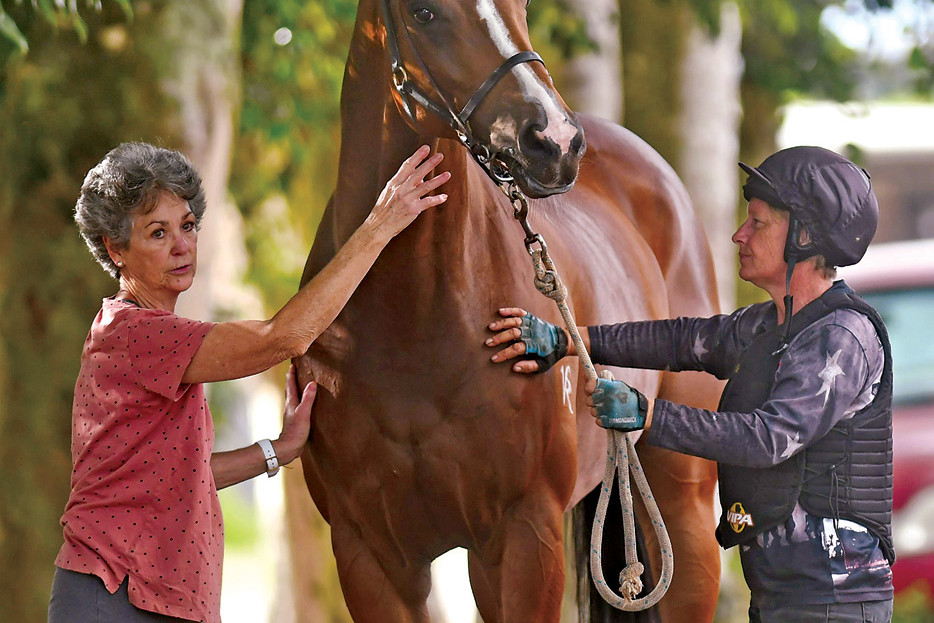 This is only the second time Ryan has ever had a horse qualify for the Country Cups Challenge. She had a horse compete in last year's race, but it did not manage a place.

Fast Train qualified for the Country Cups Challenge when he won the Atherton Cup in September and has been working up to the race since he earned a spot.
Fast Train will be travelling down with Leanne Buckingham and staying on a rural property just outside of Brisbane before the challenge.
Veteran jockey and long-time partner to Fast Train Chris Whiteley will be the one to race on the day for a chance at the $200,000 prize.
The connections of Fast Train will also be travelling down to Brisbane to watch the race and hopefully experience the win first-hand.
"Fast Train is a better horse than the one that competed last year, so I expect him to be in the finish," Ryan said.
"He has got a very good jockey who has ridden him all the way through and he drew a good barrier."
Most Popular