11 October, 2022
Fatal crash at Walkamin
POLICE are appealing for any witnesses to a fatal two-vehicle crash in Walkamin at 5.40am last Friday morning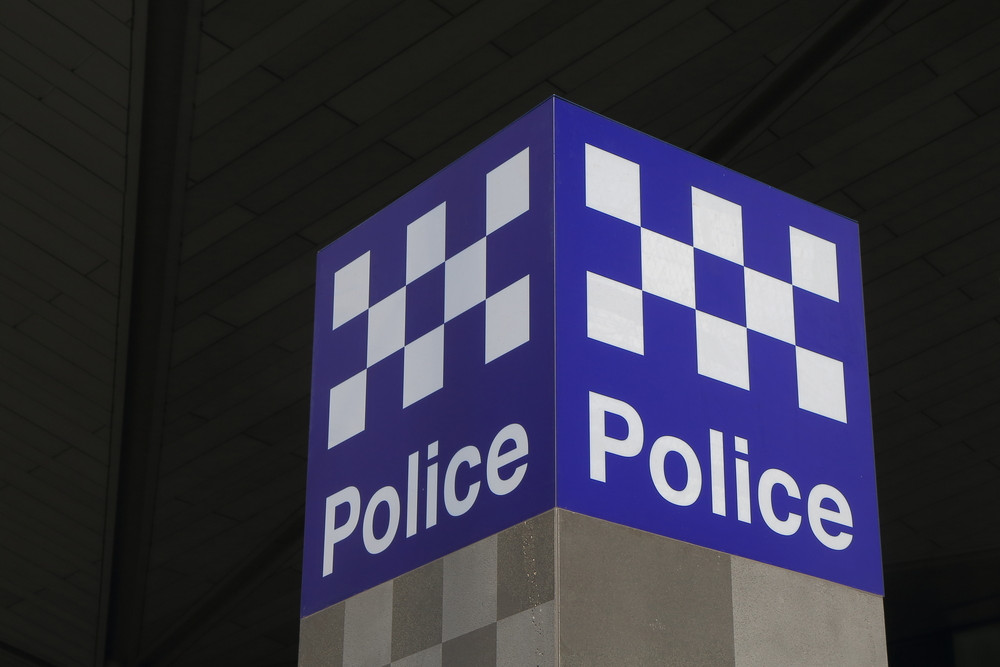 Initial investigations indicate A 23-year-old Walkamin man was driving his Subaru liberty east on Hansen Road and collided with a Holden Colorado travelling west, he died from his injuries at the scene.

The two occupants of the Holden Colorado were transported to hospital for treatment of minor injuries.
Investigators are appealing for any witnesses in the area, especially those with any dashcam footage captured along Hansen Road and the surrounding area between 5.15am and 5.45am to come forward.
Most Popular