3 August, 2023
Festival fun at Irvinebank
A FUN-FILLED two days awaits those who make the trip out to Irvinebank for the town's annual festival this weekend.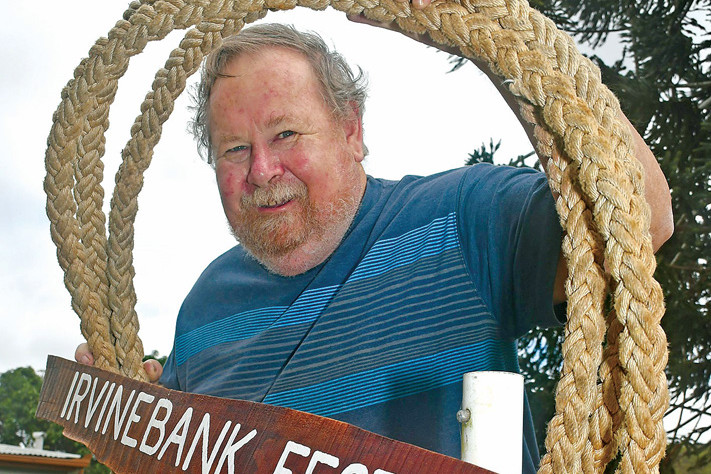 With a full weekend of activities planned in the historic town, it all kicks off on Friday night with a welcome barbecue. 
On Saturday, visitors can meander through market stalls and take part in a tug-o-war competition during the afternoon. 
The fun doesn't stop there with plenty of sight-seeing to do around the town, with the museum scheduled to open and the historical tramway. 
With free camping, patrons can enjoy a full evening's entertainment at the hall with rock trio Snakeoyl and 8 Ball Aitken performing.
There'll also be a fashion show and a local will shave their head for a cure, raising money for the Leukaemia Foundation. 
For those who stay the night, they will be able to enjoy a scrumptious recovery breakfast on Sunday morning with a full spread on offer. 
Organisers are looking for teams to join in the tug-o-war competition, so be sure to get along and nominate a team.
At just $5 per person, tug-o-war teams can include children and be a maximum of eight competitors. 
To be held on 5-6 August, both days will include plenty of activities for all but it is a cash-only event. 
Visitors can camp along the creek bed at Bill Newburn Park, under the mango trees or at other locations throughout the town. 
Tickets for Saturday night's event (and drink tickets) will be available during the day from a stand in the town, but it is strictly cash only.
Most Popular