12 September, 2023
Festival glory
IT was smiles all around as the Maize Festival Queen entrants took to the stage to be crowned as a highlight of Saturday night's grand parade down Atherton's main street.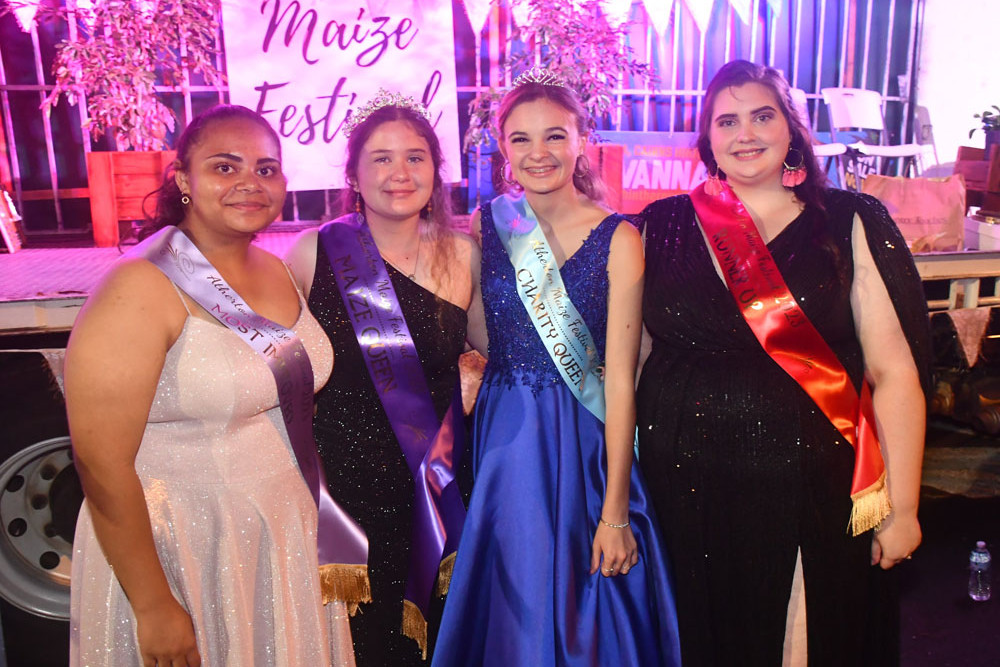 A wonderful parade, filled with marching bands, dancers and lots of tractors fitting in with the agricultural theme of the festival, was watched by hundreds of people who turned out to welcome back the Maize Festival parade which has been in hiatus for the past five years.
But the biggest highlight of the evening was when Grace Duck-Heard (second from left) was crowned Queen of the Festival, while Lillian Caulfield (left) was given the "Most Improved" title, Regan Bonadio won Charity Queen, and Madison Morey the Queen runner up.
The parade was the last event of the Maize Festival, with organisers keen to ensure it will happen again next year.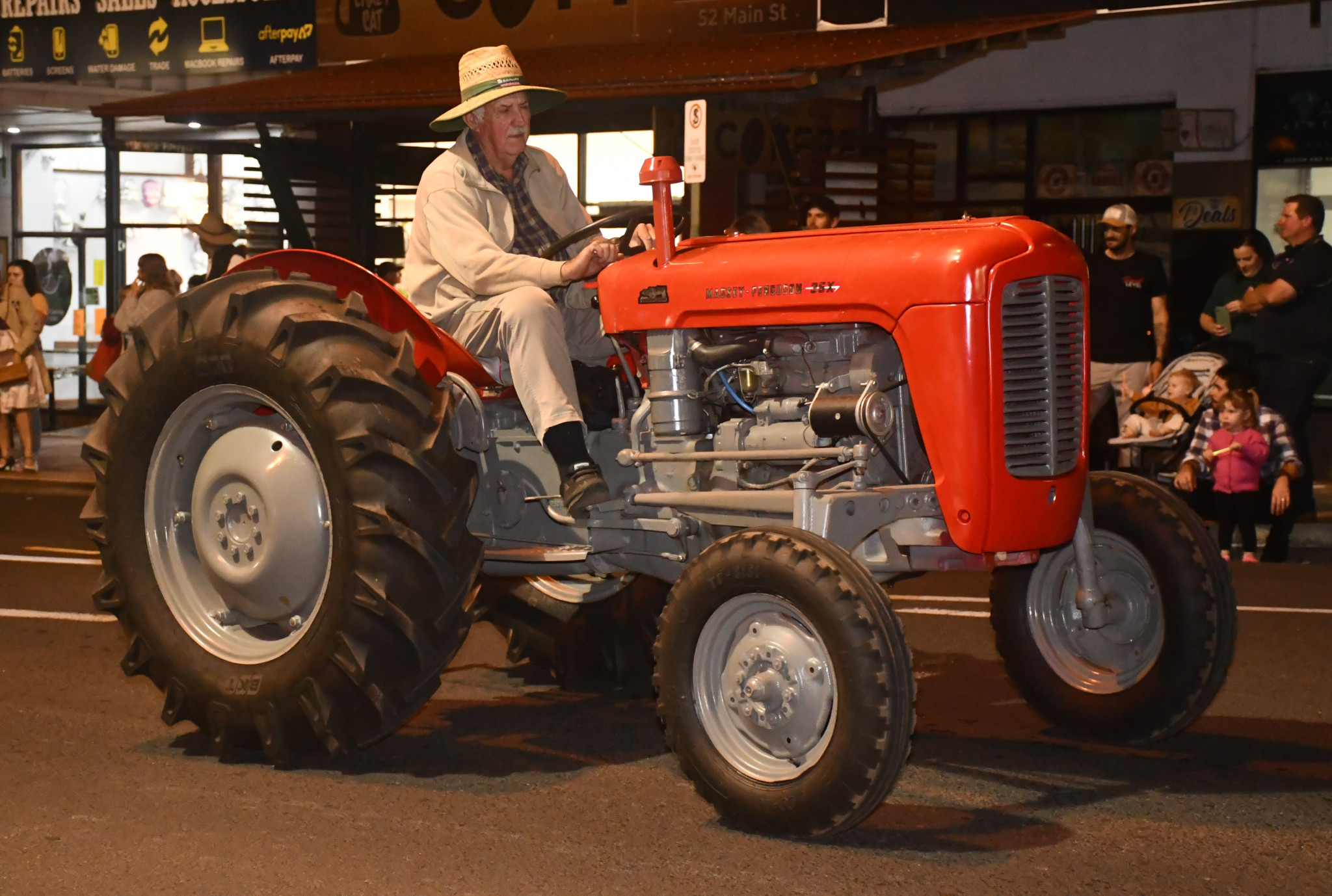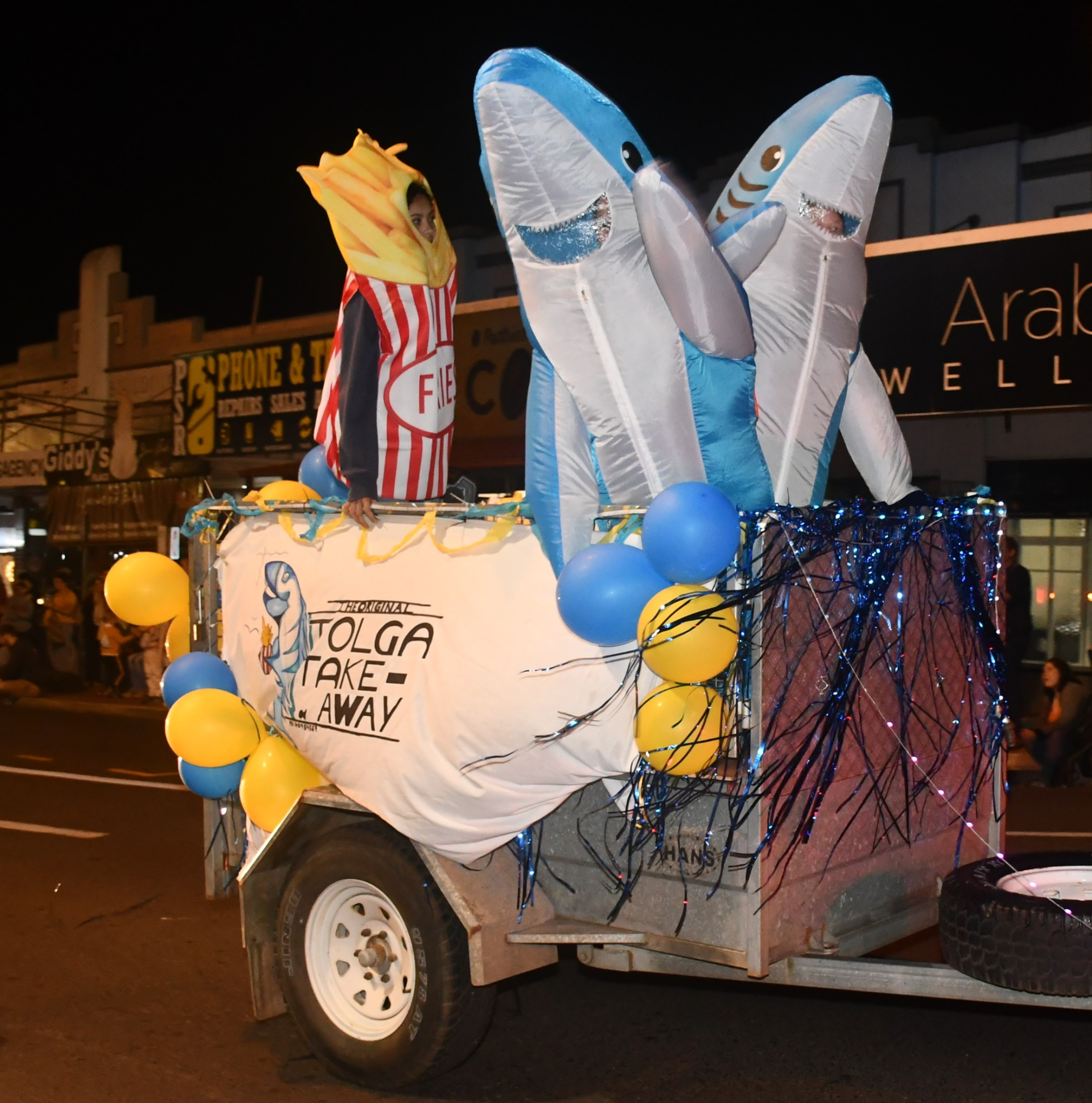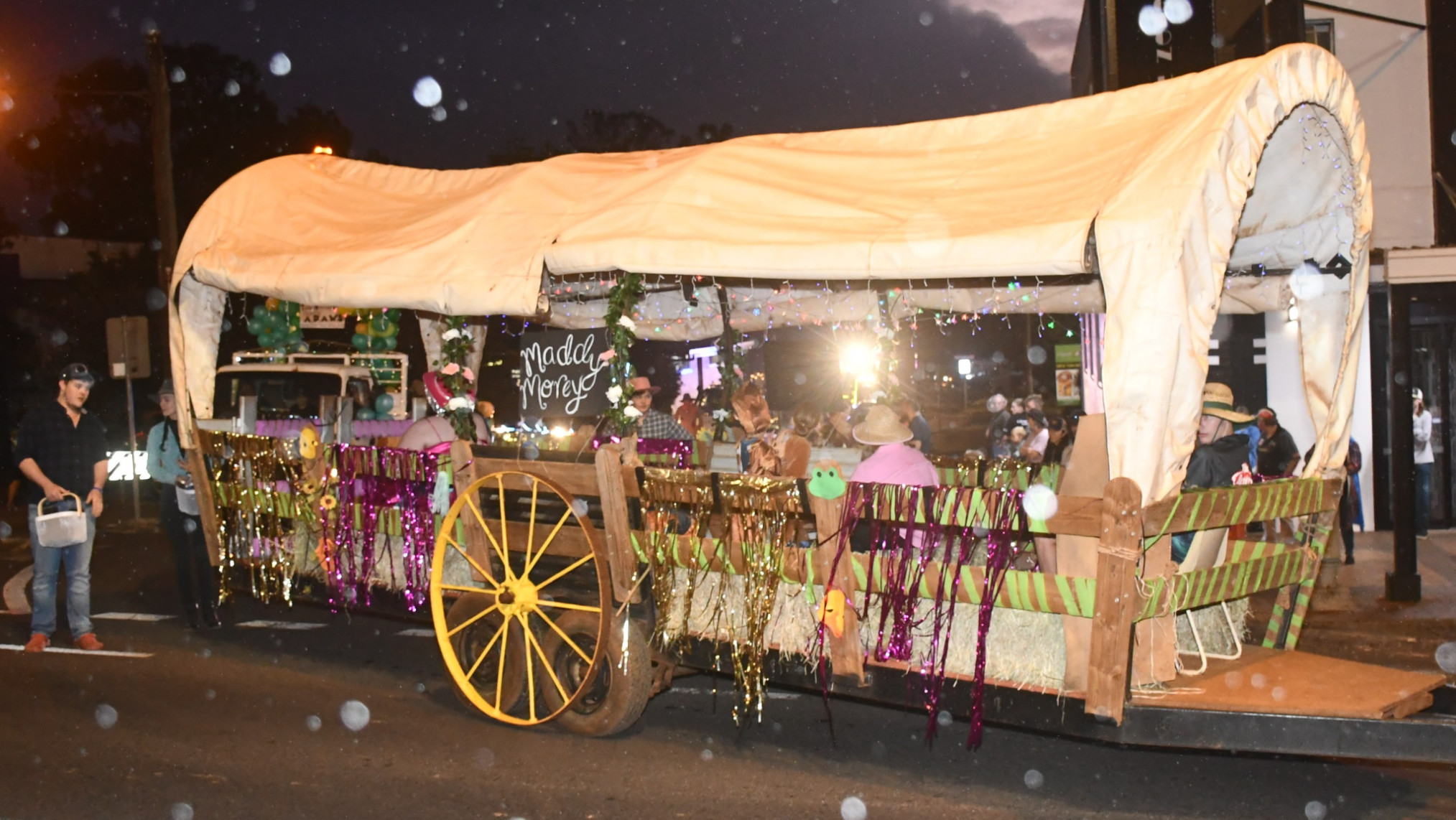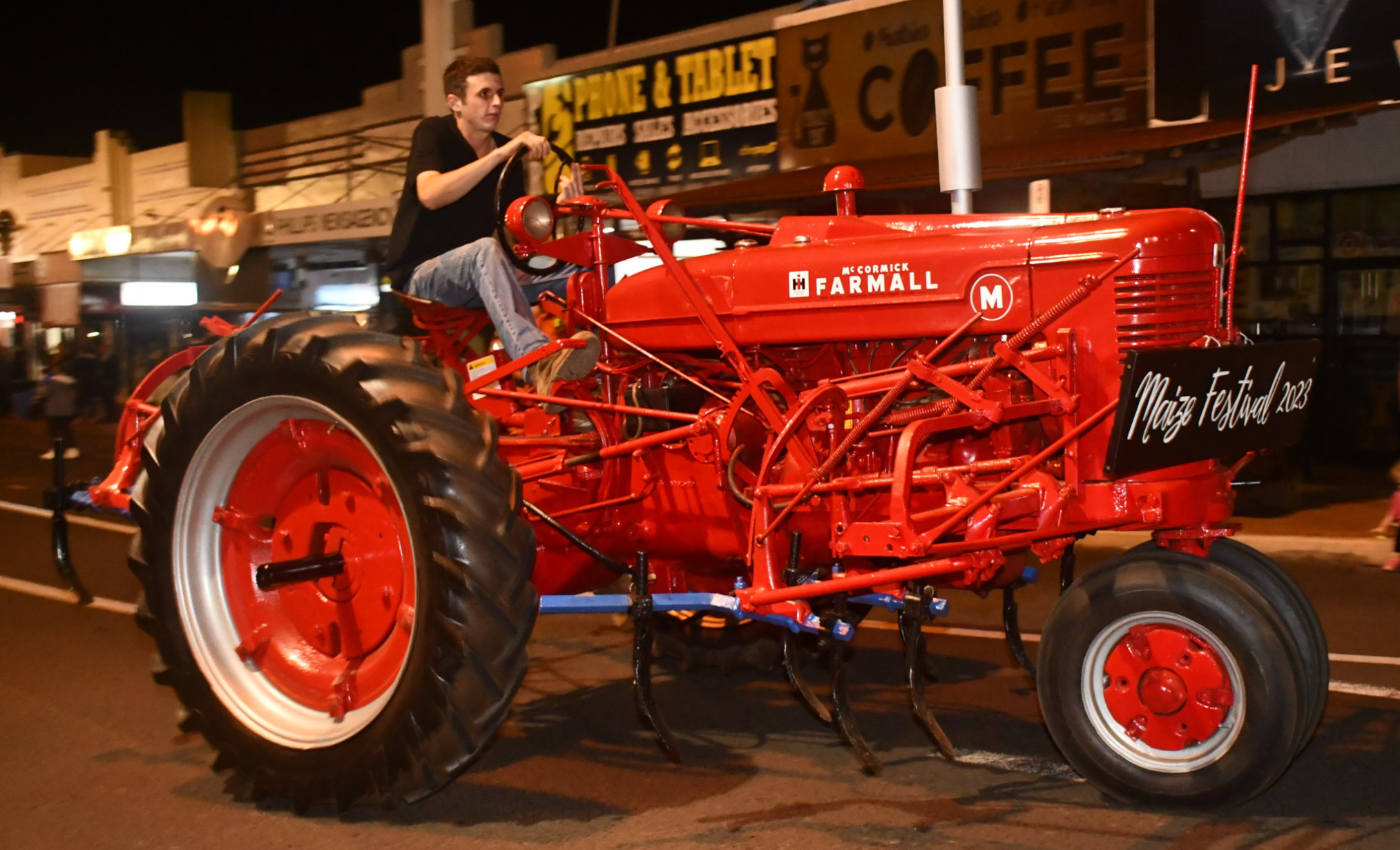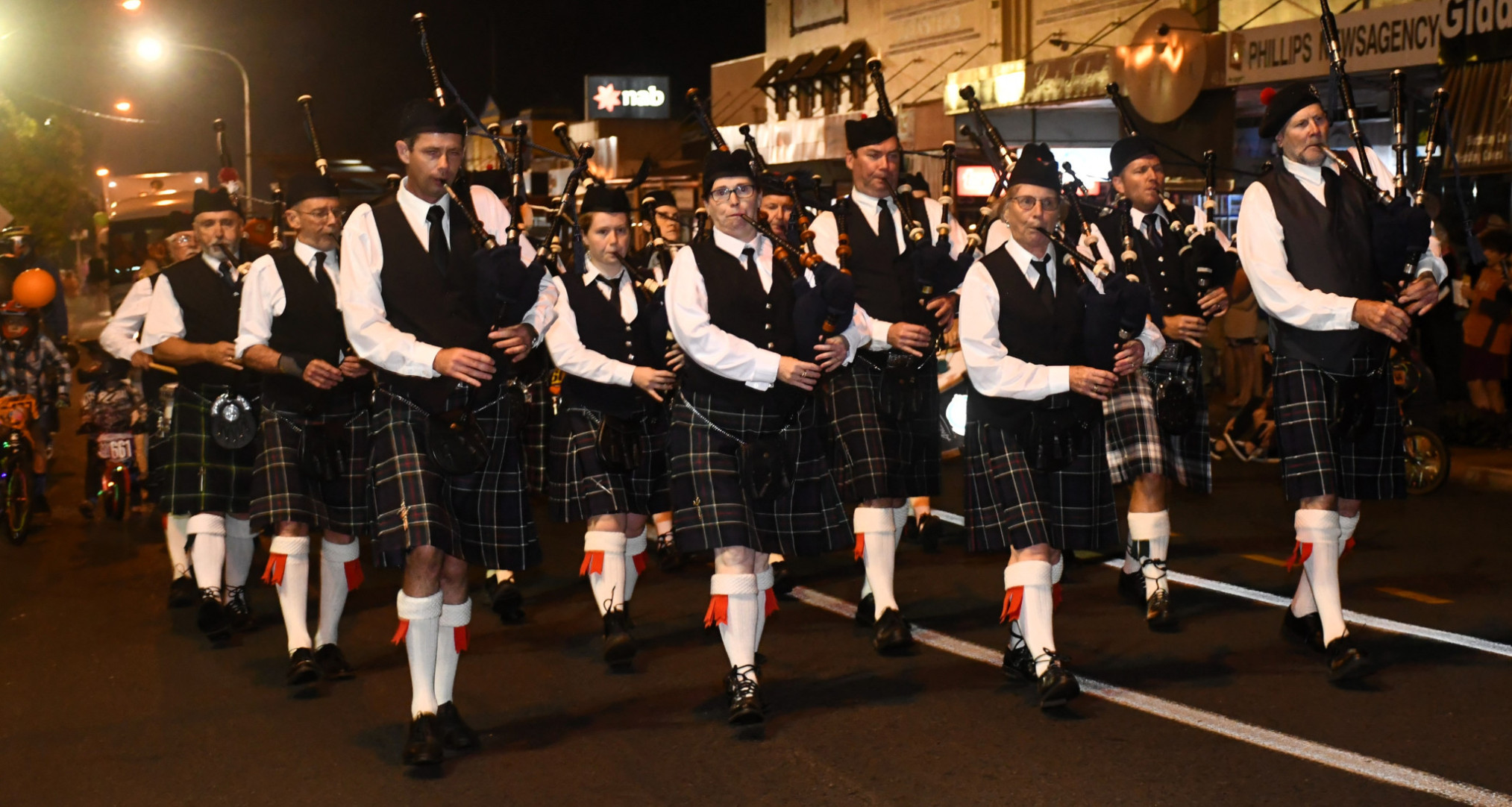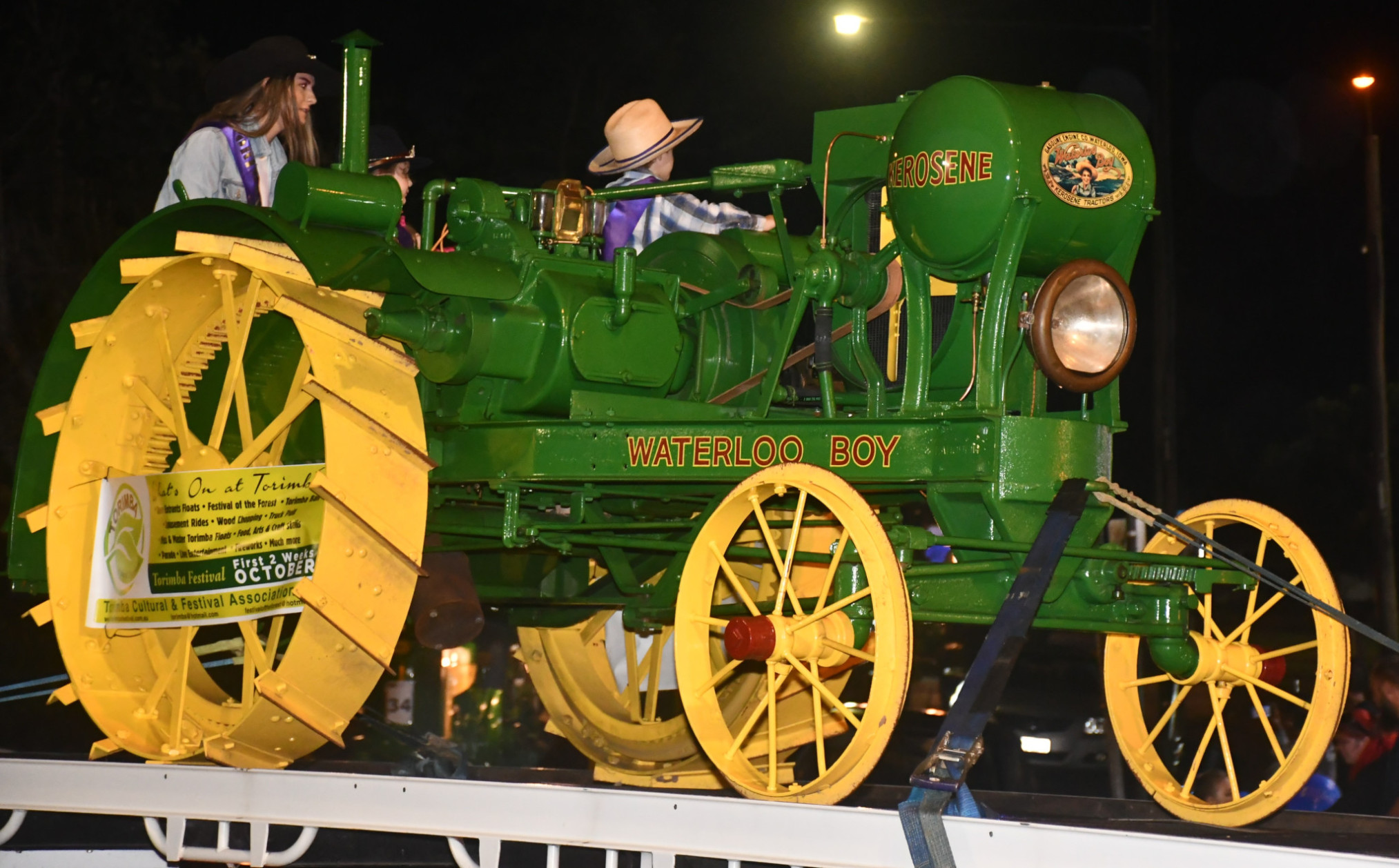 Most Popular